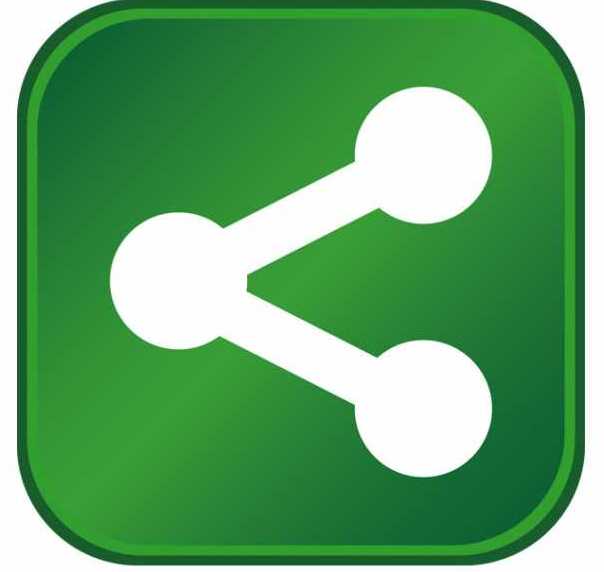 Central Florida is home to a well-established technology industry and rapidly growing collection of innovative startups. To showcase the growth of the region's tech ecosystem and elevate its reputation globally as a hub for science, tech and space, Central Florida Tech Alliance (CFTA) has assembled a community of top companies and leaders to drive that mission forward.
"The value of being a member of Central Florida Tech Alliance and serving on the executive committee is building tremendous relationships with the many talented and highly successful members of the board and throughout Central Florida," said Orlando Magic Senior Vice President of Technology Jeff Lutes. "CFTA has established goals for growing the technology talent within the region and keeping this talent local by partnering with key entities and being a connector across the region." 
CFTA was created to meet the growing need to elevate awareness of the region's groundbreaking status as a technology and innovation hub. Evolving from multiple tech associations, CFTA provides a single source to showcase the region's top talent and establish Central Florida as an attractive destination for technology startups.
"CFTA members are dynamic and forward-thinking technologists driving progress in space; simulation and training; and software development, among others," said Central Florida Tech Alliance CEO Jim Thomas. "The future of our region is being shaped today by incredible talent and innovative companies propelling Central Florida's tech industry to success on an international scale."
 Since its inception in March 2018, CFTA has rapidly grown its membership to more than 70 top organizations. Its executive committee is led by tech leaders from throughout the region, including:
•

Chair: Adam Scheinberg, vice president of IT, Massey Services
•

Vice Chair: Rajiv Menon, founder and CEO, Informulate
•

Treasurer: Lily Wong, digital transformation executive, Accenture
•

Secretary: Jeff Lutes, senior vice president of technology, Orlando Magic
•

Executive-at-Large: Dr. Chris Morton, co-founder and CEO, NanoPhotonica
"Central Florida Tech Alliance is a bold initiative to unite the tech community within our seven-county region," said CFTA Chair and Massey Services Vice President of IT Adam Scheinberg. "Our goals include fostering productive relationships; supporting and mentoring startups; and growing and nurturing tech talent throughout Central Florida. We believe the greater Orlando region is one of the fastest-growing and diverse tech hubs in the nation, and we hope our efforts will spur collaboration and synergies to add to its continued growth."