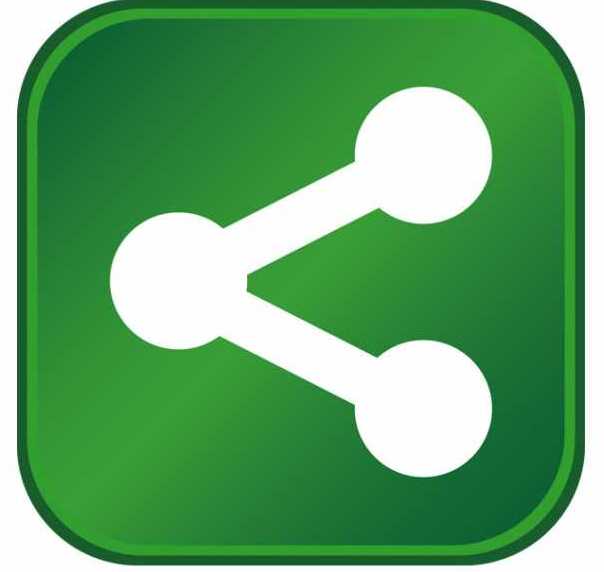 Clean fuel, robotics and drones will take center stage at a venture capital conference that's headed to Orlando.
For the first time, Tampa-based statewide venture capital group Florida Venture Forum will host an aerospace-focused conference on Nov. 14 at Guidewell Innovation Center at Lake Nona.
The organization selected 17 companies in Florida to present to hundreds of venture capitalists for a chance to pull in funding for their services. Naturally, Florida's Space Coast was a standout when companies were selected because it is one of the top places not only locally, but nationally when it comes to space-related activity such as rocket services and other spacecraft being designed and developed there.
In addition to company presentations and other programming, the conference will provide a total of $100,000 in cash awards presented to three winning companies, courtesy of Space Florida.
Being part of the Florida Venture Forum presenters list is a big deal, too, as the Forum has helped generate a total of $8.8 billion in economic activity in Florida between 2000 to 2016. More than 530 companies have presented at Forum events, raising $2.2 billion in equity capital, $328 million in debt capital, and $5 billion in merger and acquisition or initial public offering activity.
Here are the local companies that are presenting:
Archer First Response Systems, Orlando: Archer developed a suite of integrated components that form an end-to-end solution for immediate small Unmanned Air System deployment. Currently, the company is focused on using the deployment system to help prevent cardiac arrest and other life-threatening emergencies by transporting AEDs, Narcan, Epipens and other first response lay-rescuer equipment directly to a victim in need.
Bomax Hydrogen LLC, Merritt Island: The company has developed a system that makes 100 percent clean hydrogen.
Invisible Interdiction Inc., Melbourne: Invisible Interdiction designs and manufactures counter-drone defense technologies for jamming systems that break the radio link between the drone and the drone pilot.
Joi Scientific, Merritt Island: A clean energy company, Joi's proprietary technology enables the on-demand and on-board production of clean hydrogen gas from seawater, safely and affordably, for aerospace and non-aerospace energy generation and storage.
Micro Aerospace Solutions Inc., Melbourne: Micro Aerospace developed a variety of products in propulsion, avionics, inertial sensors and communications systems for the small satellite industry. Its systems use a variety of innovative technologies such as tridyne augmented gas propulsion, which provides twice the performance of standard cold-gas propulsion.
Sensatek Propulsion Technology Inc., Daytona Beach: Sensatek developed a way to wirelessly detect extreme temperature and pressure. Its sensors allow wireless monitoring of harsh environments on application such as rocket motors that is not currently available on the market.
SpacePharma Inc., Exploration Park: This firm helps increase research access to the unique environment of microgravity with remote-controlled, miniaturized, laboratory platforms.
Tomahawk Robotics, Melbourne: Tomahawk creates robots and robotic control software.
Weintraus Inc., Daytona Beach: A space exploration and technology company, Weintraus is developing a reusable, autonomous, robotic on-orbit servicing vehicle called Hercules Space Tug that is capable of repairing, refueling, upgrading and relocating satellites in low Earth and geosynchronous orbits.