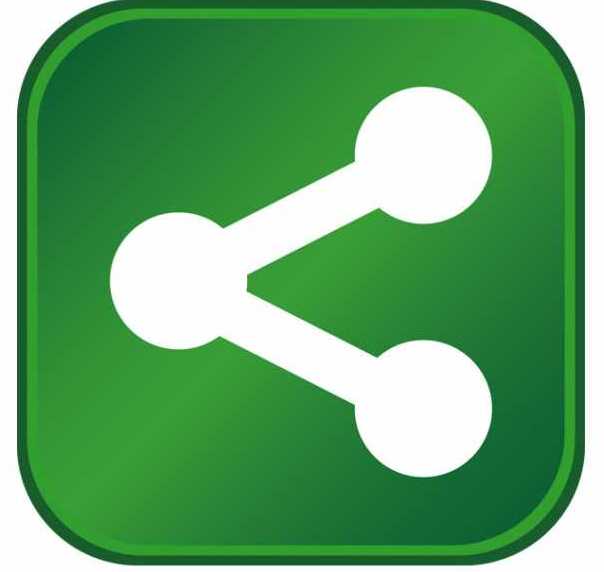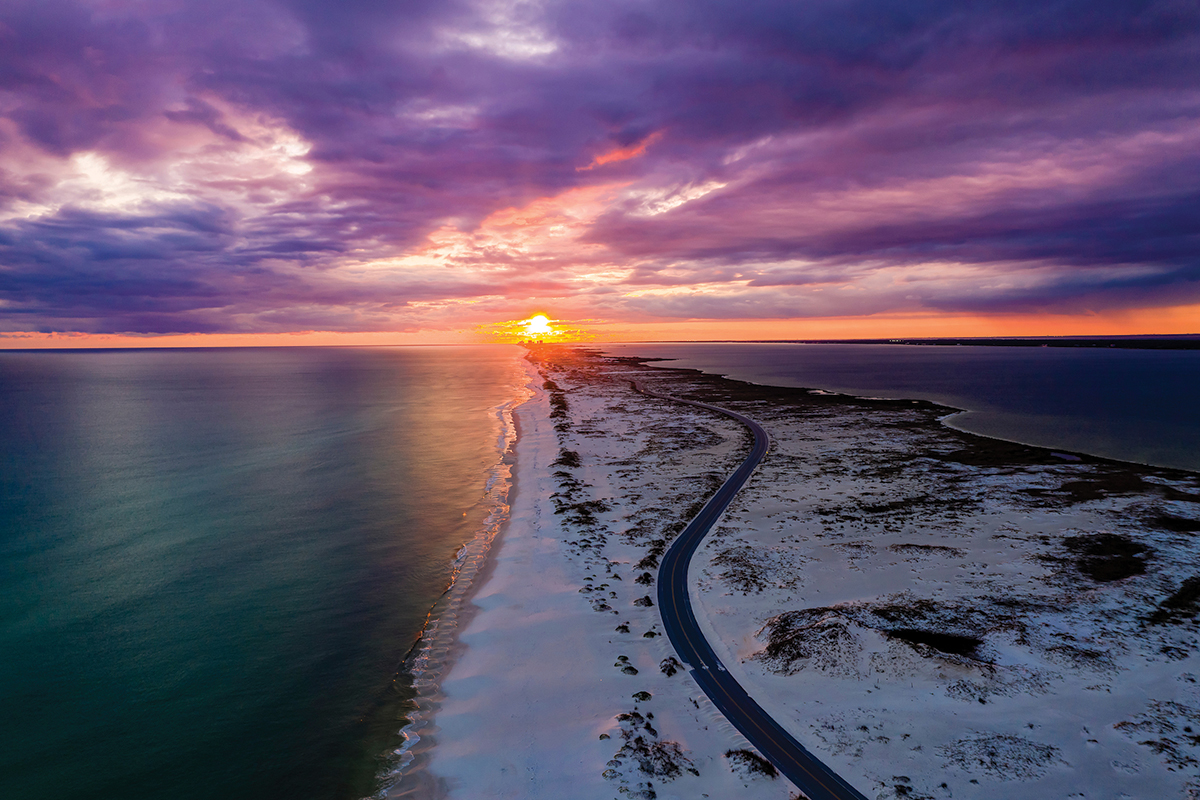 This year has been one that none of us will forget.  We heard terms like "COVID-19" and "social distancing" for the first time and made the shift to virtual meetings. 2020 has taught us how to live, work and play in a new normal. 
The new normal has also provided an opportunity for companies to reassess their business models, adjust priorities and consider a relocation or expansion. Like countless companies pre-COVID, many business leaders found themselves looking at Florida for their new home. 
The Sunshine State boasts a pro-business climate, expansive infrastructure, growing and diverse workforce and an unmatched quality of life. Companies across all industries are finding the right fit across all regions of the state. From fintech in the Panhandle to life sciences in the Keys, Florida offers the resources to help you and your business find your future. 
Building Success 
Florida's advanced manufacturing industries are diverse and include sectors producing intermediate and finished products ranging from plastics and micro-electronics to tortillas and motor vehicles. In total, Florida is home to over 19,000 manufacturers employing more than 331,000 workers. 
In July, Accel International Holdings, Inc., a wire and cable manufacturer, announced had selected Port St. Lucie for its southeast Florida expansion. The company will build a new 150,000-square-foot manufacturing facility, which is expected to generate 125 new jobs by 2021. The facility will manufacture high-performance cables, wires and conductors serving the aerospace, medical, industrial and telecommunications marketplace.
"Accel's expansion in Port St. Lucie is great news for Florida's growing manufacturing sector," said Governor Ron DeSantis. "Accel's ability to create high-performance equipment will greatly benefit the aerospace, medical and telecommunications industries. We look forward to Accel's employment contribution of 125 new jobs by 2021."
Two months earlier and a few hours north on Florida's east coast, a company that has been supplying the space industry for more than 30 years selected Volusia County as the site from which it will serve its global markets. Printech Circuit Laboratories (PCL), based in the United Kingdom, opened offices in Embry-Riddle Aeronautical University's John Mica Engineering and Aerospace Innovation Complex.
"We are especially pleased to welcome Printech Circuit Laboratories to the MicaPlex," said Embry-Riddle President P. Barry Butler. "As a leader in the new space sector, Printech adds a powerful dynamic to our growing roster of leading-edge companies that are advancing aviation and aerospace innovation while enriching real-world, hands-on learning opportunities for our students."
PCL's hand-crafted, custom circuit-based components are suitable for a wide range of specialized applications including motorsports applications for Formula One race cars and NASCAR, communications satellites such as Inmarsat-4 and space missions for the European Space Agency and NASA, including Gaia and the James Webb Space Telescope.
"The company is projecting 50 new jobs over a five-year period with a capital investment for equipment expected to be $8 million," said Dr. Charles Duva, a member of the Board of Trustees at Embry-Riddle and chair of the Team Volusia Economic Development Corporation. "Additionally, the company will establish a separate manufacturing facility at a site to be announced soon."
Florida's Healthcare Industry is Thriving
Florida has firmly established itself as a true hub for the life sciences. Today, the Sunshine State is home to some of the nation's most highly regarded research centers: more than 1,100 biotech, pharmaceutical and medical devices companies and a foundation of more than 46,000 healthcare establishments, including more than 720 hospitals. 
Forcura, a healthcare technology company that enables safer patient care transitions along the care continuum, plans to create 115 jobs in Jacksonville by the end of 2022.
"Congratulations to Forcura on their selection of Jacksonville for their new corporate headquarters," said Governor DeSantis. "Florida continues to be a leader in economic opportunity and innovation because of our business-friendly environment and talent pipeline. Companies like Forcura recognize this because they are confident they have opportunities for growth."
Forcura was founded in Jacksonville in 2012 by Craig Mandeville, who started the cloud-based software company to modernize documentation, workflows and secure communications for post-acute health care providers. The company has since expanded into data and analytics and expects to offer workflow automation products powered by artificial intelligence this year. It currently employs 73 people in Jacksonville.
"Our company's mission to empower better patient care actually started in 2012 when I observed my wife's frustrations in transferring paperwork between Mayo Clinic's Jacksonville campus and her home health employer. I knew technology would radically improve the process," said Forcura's Mandeville. "Our company's origins are here in Jacksonville, and in the eight years since, the city has provided incredible talent, mentoring and business community support that have directly impacted our success. I am sincerely dedicated to elevating Jacksonville's profile as a technology hub and am excited to make sure more people recognize our city as the best place for entrepreneurs to launch and scale their companies."
The Ocala/Marion County Chamber & Economic Partnership (CEP) announced in August that Biosysco, a life-sciences company, will locate its new equine medical technology division in Ocala. The company will initially locate offices on the CEP's Power Plant Business Incubator campus.
"Biosysco is extremely pleased to become part of the Ocala and Florida business community," said Steve Schmidt, Partner at BioSysco. "We believe this is the perfect fit for the development of our equine medical therapy division. As the horse capital of the world, Ocala offers us worldwide access to industry resources and we are excited about the growth opportunities for our equine medical division."
Biosysco has developed a proven, patented, proprietary medical therapy solution for humans and animals called SigmaQ. SigmaQ activates and restores muscle damage at a neurological level, non-invasively and without drugs. Biosysco utilizes its SigmaQ platform to identify and develop therapy solutions for multiple industries. The company currently has offices in Chicago and London.
Aviation is Still Climbing
Florida has long been the world's premier gateway to space, the undisputed air traffic hub of the Americas, a major hub for flight training and maintenance, repair and overhaul (MRO) industry, and home to leading manufacturers of all types of aircraft and aircraft components. As a result, the state has a rich supply chain and talent pool benefiting industry businesses.
Florida's MRO is among the largest in the world. MRO clusters are growing across the state, from Miami to the Panhandle. One of the world's largest commercial airframe MRO leaders, ST Engineering, has been growing at Pensacola International Airport since they opened their facility two years ago.
Their 173,500 square-foot hangar, one of the largest in the company's global network of airframe maintenance facilities, opened in June 2018 with capacity for 400 employees. ST Engineering continues to develop plans to expand its MRO campus, including three additional hangars and administrative offices. When complete, the expansion will ultimately employ another 1,300 employees. 
"In early 2013, as we were searching for a location for our growth and expansion, we ultimately landed in Pensacola," said Bill Hafner, Chief Integration Officer for ST Engineering. "One of the things we were looking at was the partnership with the community and the folks here were fantastic and very receptive. We've not had difficulty working with anyone at the state level, the community, the county or the city."
Find Your Future in Florida
Fueled by a world-class infrastructure; young, educated and diverse workforce; global gateways; a state-of-the-art high-speed technology backbone; and one of the most business-friendly environments in the country, anything is possible here. For more information about how you can find a future for your company in Florida, visit EnterpriseFlorida.com. T&ID
About the Author