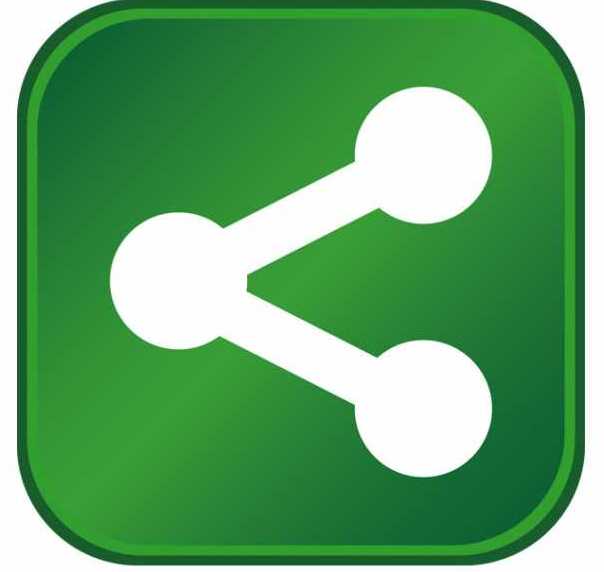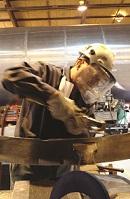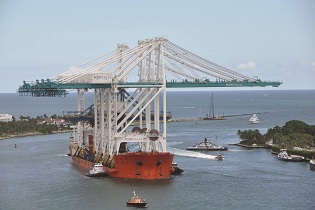 More than the top vacation destination in the United States, Florida is also a great place to live and work. Florida offers an abundance of attractive features, such as a competitive business environment, skilled and diverse workforce, well-developed infrastructure and access to international trade that make the state an ideal location for business.
Business Climate
Florida consistently ranks among the best states for business, thanks to its pro-business tax policies, competitive cost of doing business and streamlined regulatory environment, meaning companies can truly operate at the speed of business. As the fourth-largest economy in the U.S. and one of only a few states with an AAA bond rating, Florida is currently managing a $1.2 billion budget surplus.
The state also boasts the No. 1 business tax climate in the Southeast, with no personal income tax, low corporate tax rates and countless other tax incentives and savings. Florida's stable and highly favorable tax climate provides advantages that make the state a profitable location for every type of business.
Since taking office in 2011, Governor Scott has moved aggressively to cut business taxes and costs, pay down debt and streamline the regulatory environment. Over the last three years, Florida has eliminated more than 2,800 regulations on job creators and removed corporate income taxes for thousands of small businesses. Understanding that businesses need certainty, predictability and efficiency in government regulations, Florida's regulatory agencies and local governments provide quicker, less costly and more predictable permitting processes for significant economic development projects without reducing environmental standards.
Florida's land, labor and capital are also more affordable, making the state a cost-efficient alternative to other competitive high-tech states. In addition, for businesses in certain targeted industries or specialized locations, the state offers additional financial incentives. Businesses looking for workforce training, road infrastructure or specialized locations, may also qualify for specific state and local incentive programs.
Manufacturing is a vital component to Florida's continued economic turnaround. Recognizing the importance of the industry, Florida took a major step in helping manufacturers become more competitive through the elimination of sales tax on manufacturing machinery and equipment. The new law went into effect on April 30 and is expected to attract more businesses to the state, increase Florida-origin exports and create jobs and capital investment. It was an initiative that Governor Scott and the Florida Legislature rallied behind in the 2013 legislative session, and is expected to save manufacturers in Florida approximately $141 million annually.
With the elimination of the tax, Florida is poised to capitalize on the growing interest in making America a magnet for manufacturing production. The state ranks among the top 10 states for manufacturing establishments, with more than 18,000 companies employing nearly 317,000 Floridians. Some of the state's top manufactured products include computer and electronics products, medical devices, transportation equipment and machinery.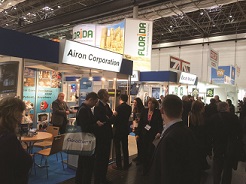 Workforce
As a right-to-work state with a talent pool of more than 9.5 million workers, Florida offers a vast and talented workforce for businesses to recruit from. The state's labor force is also more affordable compared to other competitive high-tech states, thanks to the favorable tax structure and a lower cost of living. In addition, Florida's professionals are more culturally and linguistically diverse with more than five million foreign language speakers, providing additional competitive advantages to employers in the global marketplace.
Florida's labor market is particularly strong in high-value-added businesses, including high-tech industries and international trade. Ranked fifth in the nation for high-tech employment by TechAmerica's Cyberstates report, Florida boasts more than 270,000 high-tech workers. The talent pool is also deep in workers with advanced degrees and those specializing in healthcare and aviation/aerospace.
Florida's talent pipeline is consistently top-ranked in the nation and with more than 1000 public/private postsecondary, technical, and trade schools, Florida's workforce will continue to grow and thrive. 
Infrastructure
Florida's top-ranked multi-modal infrastructure, which supports more than 19 million residents and 90 million tourists annually, boasts 3,000 miles of rail lines, 19 commercial airports, 15 deep sea ports and 12,085 miles of highway used to facilitate the flow of goods and products.
Over the past three years, the state has allocated $642 million to be spent on dredging and deepening Port Miami and other Florida ports – making it easier for larger vessels to dock and ship goods through waterborne trade with Central and South America. Businesses in Florida will also be able to take advantage of the Panama Canal expansion and the potential for increased trade with Asia.
The state is also recognized as one of the top five telecom hubs in the world. The Network Access Point (NAP) in Miami serves as a major switching station for Internet traffic coming to and from Latin America, while other high-speed networks, such as the Florida Lambda Rail and LA Grid, facilitate R&D efforts. In addition, Florida has some of the fastest and most widely available wireless networks.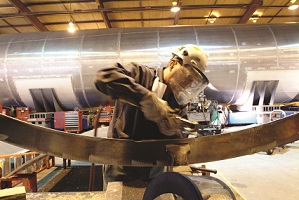 International Trade
Capitalizing on the state's peninsular location, Florida serves as a global launchpad to the highly sought-after Latin American market and a major international trade center and hub for businesses across all industries. No other site in the Western Hemisphere can match Florida's unique combination of strategic geographic location as a gateway to the Americas with state-of-the-art ports and transportation infrastructure, multilingual workforce, and concentration of corporate and financial resources. 
Florida is host to regional and hemispheric headquarters of companies from all over the world, as well as a vibrant international banking center and a diplomatic hub with a Consular Corps representing some 80 nations. Florida boasts the second-largest Foreign -Trade Zone (FTZ) Network in the country, including 20 FTZs and three of the Top 25 FTZs in the nation for warehouse/distribution activity for both exports and merchandise received.  Many international firms base their warehousing, distribution and manufacturing operations in Florida to take advantage of easy access to global markets.
International trade is one of Florida's strongest sectors, accounting for $60.5 billion in Florida-origin exports and a record $158.4 billion in total merchandise (trade exports plus imports). More than 60,000 Florida companies export, which accounts for 20 percent of all U.S. exporters. 
Florida's reputation as a super state and premier destination for business continues to be recognized, with some of the nation's largest and most prosperous companies choosing to locate in the state. In 2013, Florida announced 172 new projects, including expansions and locations from Amazon, Hertz, Northrop Grumman, Verizon Communications, Deutsche Bank, Navy Federal Credit Union and Bristol-Myers Squibb.
Ultimately, Florida's competitive costs, combined with one of the world's most extensive transportation infrastructures, a talented workforce and global access can help businesses find a competitive advantage and grow their bottom line.