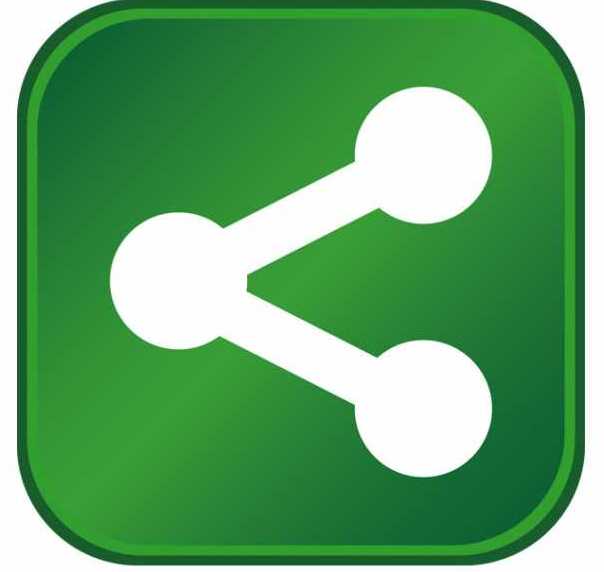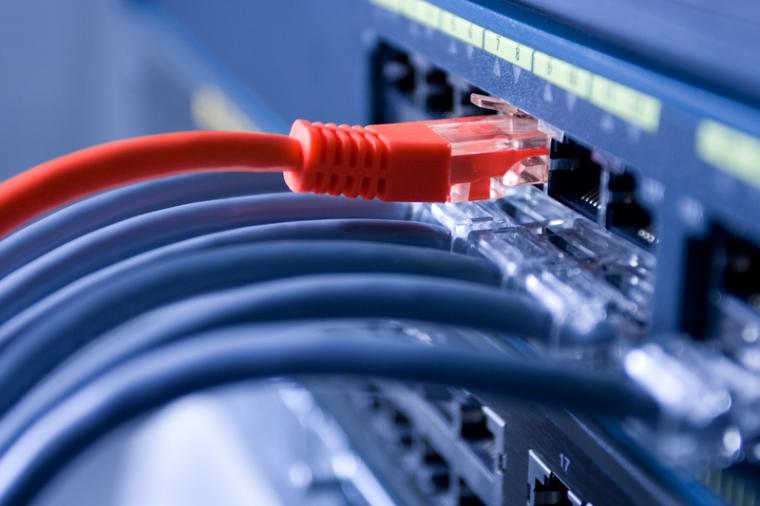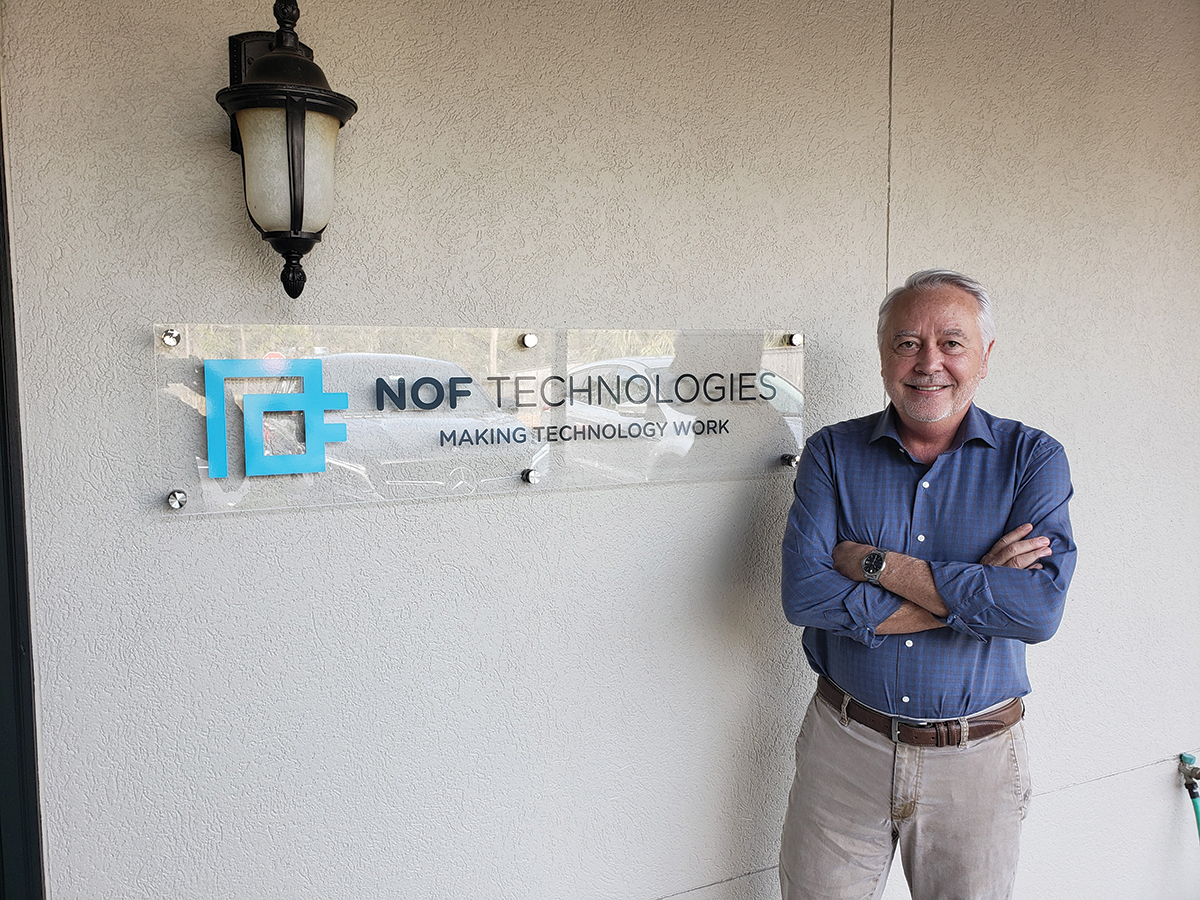 2021 has provided new opportunities for companies to reassess their business models, adjust priorities and consider a relocation or expansion. Like countless companies pre-COVID, many business leaders found themselves looking at Florida for their new home. 
The Sunshine State boasts a pro-business climate, expansive infrastructure, growing and diverse workforce, and an unmatched quality of life. Companies across all regions of the state and all industries are finding the right fit, but the state has seen particularly exciting growth in cybersecurity, defense, aviation and green energy.  
Florida is already ranked by Chief Executive as the second-best state for business in 2021 and the state continues to welcome waves of relocating and expanding companies thanks to its supportive business policies, workforce-friendly education initiatives and a sustainable quality of life for employees.
A Focus on Cybersecurity
In recent years, the nation's high-tech industries have faced an unprecedented challenge in protecting businesses from cyber threats. Increasingly, Florida is playing a critical role in securing the country's infrastructure and economy against the growing threat of cyberattack. Just as the prevalence of military bases has shaped the area's economy for decades, the growing field of cybersecurity promises to spin off new jobs, companies, and even industries for many years to come.
Florida's Growing CyberCoast
In an effort guided by private sector companies, the FloridaWest Economic Development Alliance has worked hard to bring more technology jobs, companies, and federal agency workers to the state. Under the banner of the "CyberCoast," FloridaWest is actively recruiting cyber pros (and the companies they work for) to the region.
"Naval aviation opened a new battlespace in the sky, and information technology has done the same thing in cyberspace," said FloridaWest CEO Scott Luth. "Cybersecurity is a great fit here for a number of reasons, but foremost are the strong concentration of information security assets and the large, growing pool of talented workers in the region."
At the heart of the CyberCoast campaign is a new website, cybercoastflorida.com, which promotes the region to remote workers, those seeking jobs with existing businesses, and companies launching, relocating, or expanding. Low-cost social media campaigns have driven thousands of site visits from targeted professionals and entrepreneurs nationwide.
Boots on the Ground
Government presence is one strong draw to the State of Florida. The Department of Homeland Security (DHS), National Security Agency (NSA), and the Navy's Center for Information Warfare Training all have major operations in the state. These agencies, in turn, have many private sector contractors to support their missions. 
NOF Technologies helps private companies, nonprofits, and educational institutions protect themselves against cyberthreats. NOF chief executive Bill Dunn is part of the Cybersecurity/Information Technology Committee (CITCOM) that helped conceive the CyberCoast campaign. He believes the region has just scratched the surface of its long-term potential.
"The demand for services is exploding, our schools and military are turning out the workforce, and we have an established track record," Dunn said. "When you look at that in conjunction with our wonderful quality of life and the fact that so many people can choose where they work, I fully expect the number of cyber-related jobs to more than double over the next five years."
Building Success in Advanced Manufacturing for Defense
Florida's advanced manufacturing industries are diverse and include sectors producing intermediate and finished products ranging from plastics and micro-electronics to aerospace components. In total, Florida is home to over 19,000 manufacturers employing more than 331,000 workers. It is also taking steps to resolve shortages of skilled workers for advanced manufacturing.
In July of 2021, Eastern Florida State College was designated as a new national Advanced Composites Learning Center to train technicians in support of Pentagon and Space Coast high-tech initiatives. Led by the Institute for Advanced Composites Manufacturing Innovation (IACMI), the federal grant-funded initiative is part of a Department of Defense program to prepare current and next-generation manufacturing workers to produce military systems and components.
"The center designation further strengthens our leading role in training a new generation of highly skilled workers for the Department of Defense, NASA and high-tech companies," said EFSC President Dr. Jim Richey. "The sky is the limit on what we can accomplish through such programs with our valued partners in the civilian and military sectors."
In August 2021, L3Harris Technologies announced it was expanding its satellite production site in Melbourne Florida to include advanced production of unclassified satellites, which will deliver experimental capabilities for national defense. The Central Florida location is home to more than 100,000 square feet of space used for development, manufacturing and testing of full satellites and components that will deliver complex, classified capabilities for national defense. The increased production capability allows L3Harris to develop and test the experimental Navigation Technology Satellite-3 (NTS-3), which is a priority program for the U.S. Air Force. Facility investments also make it possible to develop and integrate three sizes of small-to-medium responsive satellites in support of urgent U.S. Department of Defense missions addressing evolving threats.
"Our customers face urgent threats that must be addressed in months rather than years," said Ed Zoiss, President of L3Harris Space and Airborne Systems. "We prioritized facility investments to meet their accelerating timelines."
Additive Manufacturing Is Advanced Manufacturing
One of the driving technologies behind advanced manufacturing today is additive manufacturing (AM), which is sometimes referred to as 3D printing. While AM saw some interruptions during 2020, analysts predict it is back on a significant growth path for the next several years, and Florida industries are poised to take advantage of this growth.
In the spring of 2021, U.S. Army researchers announced a collaboration with academic partners from the University of Central Florida to conduct research that will improve additive manufacturing processes. The goal of the project is to deliver extremely strong yet lightweight components to future soldiers.
"This was an exciting and rewarding collaboration that produced the technological accomplishment founded on fundamental understanding of materials and additive manufacturing," stated Yongho Sohn, lead researcher at the University of Central Florida.
In July, Sintavia, LLC, which is based in Hollywood, Florida, announced the development of a proprietary additive manufacturing technology for GRCop-42, the preferred copper alloy used by NASA and private space flight companies for rocket thrust chamber assemblies. Sintavia also reported that it is currently developing proprietary standards for other materials, including refractory alloys, for use across the aerospace, defense, and space industries.
Finally, QC Laboratories, Inc., a division of Sintavia, announced this year that it has achieved accreditation by the American Society of Nondestructive Testing (ASNT)'s new Employer Based Certification (EBC) Audit Program, a designation that will help position Florida as a leader in industrial testing capabilities for additive manufacturing. 
Center Stage for Aerospace Enterprises
Volusia County, Florida boasts a location that could not be more tailored to the needs of aerospace enterprises. The region is an easy drive to Florida's famed Space Coast, Volusia County's neighbor to the south, as well as Orlando. There are dozens of vital aerospace contractors in the region. Additionally, Volusia County is the starting line for Florida's High-Tech Corridor, recognized globally as a hotbed of technology, research and innovation. Its location at the crossroads of Central Florida – Interstates 4 and 95 — makes Volusia County convenient to just about everything. 
Volusia County benefits from the presence of Embry-Riddle Aeronautical University's main campus. The university's John Mica Engineering and Aerospace Innovation Complex, also known as MicaPlex, hosts more than a dozen companies already engaged in aerospace. The university operates a $10 million wind tunnel research facility as well as 10 lab facilities serving various disciplines of aerospace technology. Its 75,000 square-foot Applied Aviation and Engineering Research Hangar is offered as an exceptional site for corporate and research partners.
Add to these features the fact that Central Florida is already a leading region for aviation and aerospace. It offers low-cost project financing and readily available capital through Florida Venture Forum and other organizations. These and other factors add to the allure of Volusia County among aerospace enterprises. Volusia County's location – and its availability of strategically located land – are major factors that underscore its emerging success as a player in the burgeoning aerospace industry.
Team Volusia Economic Development Corporation's website, tvedc.com, presents a deep dive into compelling attributes to aerospace executives and site selectors as well as a link to Volusia County sites and available buildings. In meeting the exacting needs of aerospace enterprises considering a relocation or expansion to Central Florida, Team Volusia has the resources to meet those needs either unilaterally or in collaboration with its many economic development partners.
Find Your Future in Florida
Fueled by a world-class infrastructure; young, educated and diverse workforce; global gateways; a state-of-the-art high-speed technology backbone; and one of the most business-friendly environments in the country, anything is possible here. For more information about how you can find a future for your company in Florida, visit EnterpriseFlorida.com.  T&ID