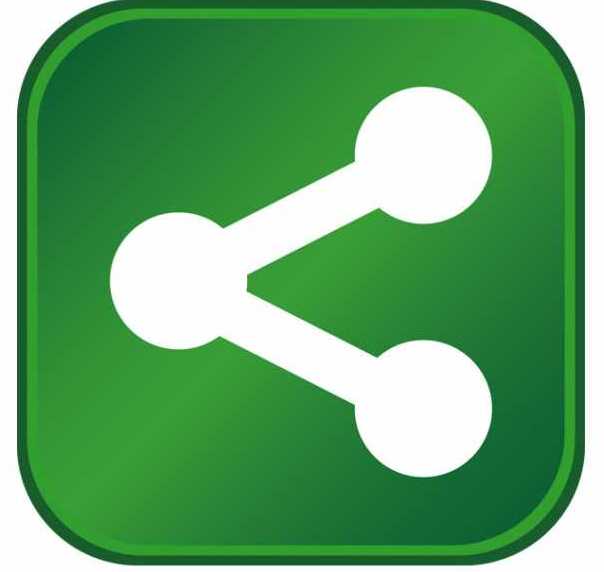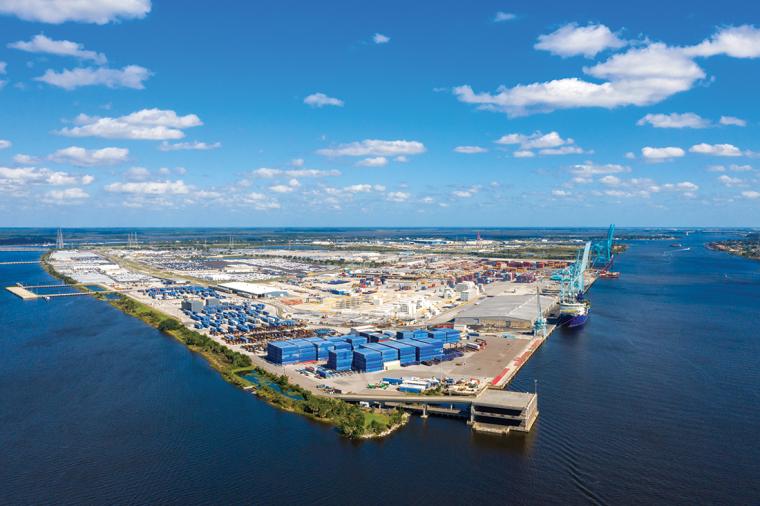 In July of this year,  the State of Florida scored an impressive record: the state ranked number one in jobs gained over the month, creating the most jobs among the nationís most populous states. The state credited continued strategic investments in infrastructure development, workforce training, broadband availability and other policies that continue to attract businesses to the state in competitive industries. In fact, more than 2.5 million new businesses were formed, and more than one million Floridians joined the workforce over the last four years ó more than any other state in the nation.
Some of the highlights of the state's economic wins are outlined below.
Kaseya Makes Significant Investment in South Florida
In the spring, Kaseya announced it will create 3,400 new direct jobs in Miami over the next three years with a capital investment of more than $16 million. Kaseya, a global IT management software firm, made its initial move to Miami in 2018. The 3,400 new direct jobs will have an average salary of $107,000, an unprecedented investment in the tech industry in Miami-Dade County. The state worked with partners at CareerSource Florida to offer Kaseya up to $6.8 million in Quick Response Training funds.
FloridaCommerce Awards $184,000 for Economic Development Planning Through the Competitive Florida Partnership Program
In mid-August, FloridaCommerce awarded $184,475 to fund the creation of strategic plans for fostering economic development in Gadsden, Polk, Levy and Highlands counties through the Competitive Florida Partnership Program. The program, administered by FloridaCommerce, supports communities in developing plans to attract new businesses, create workforce opportunities, improve resiliency to disasters and connect with various state and federal resources to expand their economies. Since 2019, more than $1.1 million has been awarded to 29 Florida communities through the Competitive Florida Partnership Program, one piece of Governor DeSantis' large-scale effort to cultivate local economies and stimulate aggressive economic growth for small businesses.
France's CMG Clean Tech to Open Green Garden Village Tech Park in Osceola County
Earlier this year, CMG Clean Tech, a France-based global leader in the green energy technology sector, announced an expansion of its operations to North America with the opening of its first U.S. flagship facility, Green Garden Village, in Osceola County, Florida. The Green Garden Village is a multiphase project. Plans include the construction of the company's U.S. headquarters, a research and development facility along with seven manufacturing facilities, each with its own revenue stream and employee count. The company chose Osceola County because of the region's abundant sunshine, which will be used to generate power on site to run the entire facility, as well as its high-water table, which is beneficial to the production of pure hydrogen and oxygen for CMG's products. The project is expected to create as many as 1,200 jobs.
Rothschild & Co. Expands North America Reach with New Miami Office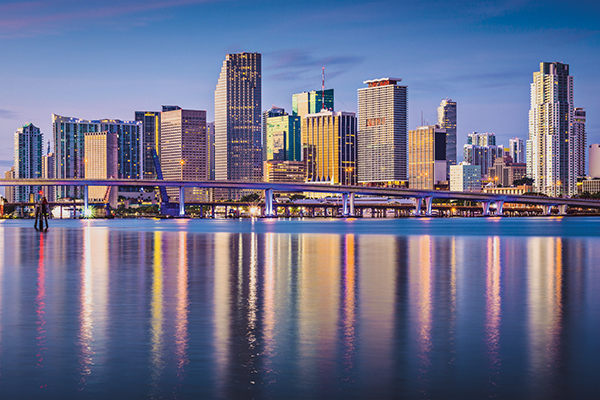 In the spring of 2023, Rothschild & Co. announced plans to expand into the South Florida market with a new Miami office, which will extend the firm's reach and capabilities in North America to ensure existing and prospective clients in the region continue to have access to Rothschild & Co.'s world-class expertise in global advisory services, including mergers and acquisitions, equity market solutions, debt advisory and restructuring. The firm will draw upon the region's diverse talent pool as well as seasoned Rothschild & Co. leaders to ensure a seamless entrance into the market.
"We are excited by the opportunity to be responsive to the needs of our clients and future clients in Florida and the Southeast region, which is an important market for the firm as we continue to grow our business in North America," said Jimmy Neissa, Head of Rothschild & Co., North America. "Our presence in Miami brings us closer to clients in established and emerging industries and signifies our commitment to providing differentiated and localized advice to the region.
LeverX Moves Headquarters from Silicon Valley to Miami
In February of 2023, Global system integrator LeverX announced the relocation of its corporate headquarters to Miami. By moving from California to Florida, LeverX is taking the next step in its international expansion while extending the company's presence as part of Florida's growing technology hub. The recent explosion in business and technology has made Miami an increasingly desirable place to live, work and travel.
With the intention to offer innovative, cutting-edge digital solutions, LeverX will contribute to Miami's growing business and tech scene. Apart from thriving tech and business cultures, LeverX noted that it will benefit from Miami's location. Thanks to global accessibility, Miami International Airport is now one of the busiest airports in the world, making the city a convenient place for business operations and meetings. Miami's convenient central location will allow LeverX to increase the effectiveness of communications with customers across multiple countries and time zones and streamline operations between its offices across North America, Europe, Central Asia and the Middle East.
Fintech Leader Medius Opens New Headquarters in Jacksonville
Adding to Jacksonville's moniker as the fintech capital of the Southeastern United States, Sweden-based Medius, provider of accounts payable automation, announced the opening of its office in Jacksonville. The office will serve as the organization's new U.S. headquarters, which are relocating from New York City. The new headquarters represent a larger commitment to the Jacksonville community as it emerges as one of the country's hottest spots for fintech growth. The new office location will serve as the home base for more than 100 employees, creating 15 new and local jobs across finance and sales teams. The planned three-year investment follows the company's 2022 acquisition of OnPay Solutions, a Jacksonville-based invoice payments provider.
PLANT-AS to Invest $750 Million, Create 600 New Jobs in Advanced Production Facilities in Baker County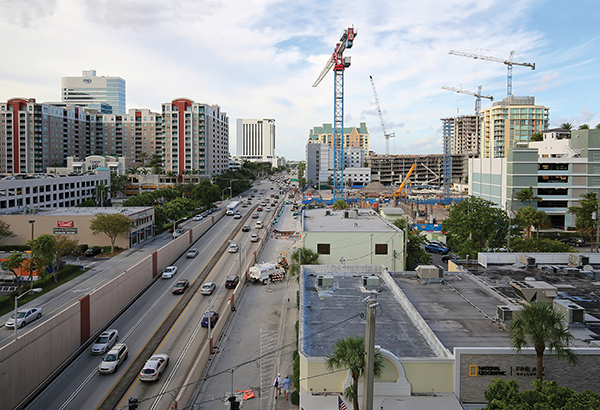 Agri-tech innovator Plant Agricultural Systems (Plant-AS) announced its planned investment of $750 million in the development of advanced production facilities in Baker County, Florida, with plans to hire more than 600 full-time employees as it scales up operations over the next eight years. The Fort Lauderdale-based agricultural services provider of physical and digital infrastructure to support demand for localized fresh produce around the world will build facilities that will span 8.1 million square feet across 772 acres in the town of Sanderson.
The Sanderson plant is part of Plant-AS' first phase of its domestic operations roll-out, which encompasses the development of nearly 2,000 acres of "controlled environment agriculture" production in the United States — this production will allow for fresh produce, such as leafy greens and vine crops, to be grown using state-of-the-art hydroponic technology. The plant will be solar-powered, and the production process will use 70 to 90 percent less water than conventional agriculture.
IKO Industries Announces Multi-Plant Manufacturing Campus in Northeast Florida
Canada-based IKO Industries, an industry leader in the roofing, waterproofing and insulation industry, announced earlier this year that it will invest $270 million in the creation of a new manufacturing campus in Northeast Florida. The site will be located near Middleburg in Clay County and include an asphalt shingle production facility, insulation board plant and commercial rolled roofing plant. This will be IKO's first facility in Florida, and its eighth modern shingle production line in the United States.
Construction on the 300,000-square-foot facility will begin later this year with plans for the first of three production lines, the shingle line, to be commissioned and shipping products before the end of 2025. Initially, the company plans to employ 100 Northeast Florida residents.
Cosentino Group Establishes First U.S. Manufacturing Facility at Cecil Megasite
Cosentino Group, a Spain-based leader in the production and distribution of sustainable surfaces for architecture and design, announced in May that it will establish a multiphase manufacturing facility in West Jacksonville. This expansion will be Cosentino's first manufacturing facility in the United States. The company produces natural and manufactured surface materials for kitchens, baths, floors and claddings, including those under the brand Silestone, Dekton and Sensa, among others. The first phase of Cosentino's expansion in Jacksonville will generate 180 jobs and a $270 million capital investment in a production facility at Cecil Commerce Center, which is set to be completed by the end of 2028. The megasite was recently awarded a $5.5 million Jobs Growth grant for the construction of a three-mile rail spur. T&ID