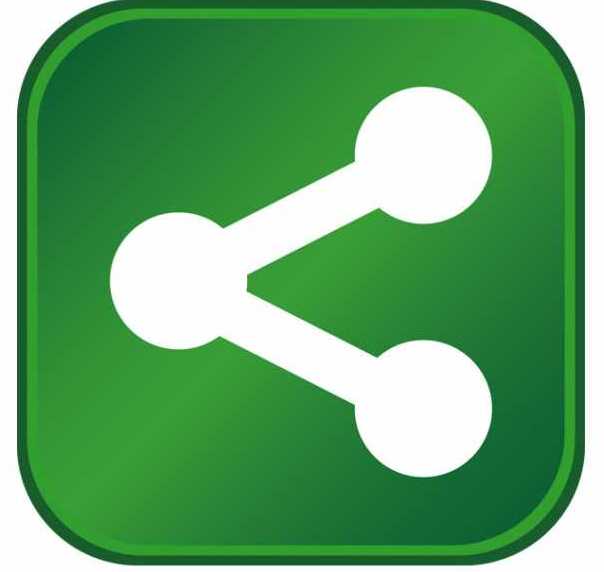 A Great Place to Start, The Best Place to Stay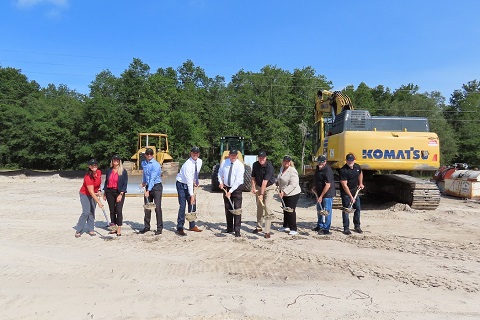 Hernando County, in the dynamic Tampa Bay Region, welcomes you with the perfect balance of business and lifestyle. Availability, accessibility, affordability, and community, that's what we're all about.
For many Hernando County businesses, the address is Brooksville–Tampa Bay Regional Airport & Technology Center (BKV). Just 40 minutes north of Tampa International Airport, this 2400-acre general aviation airport features a 7,000ft primary runway (with plans to extend to 8,000ft), an air traffic control tower, on-site fire station and full slate of amenities. The perfect site for companies servicing or operating aircraft, recent new roadways expand available runway-access land for development.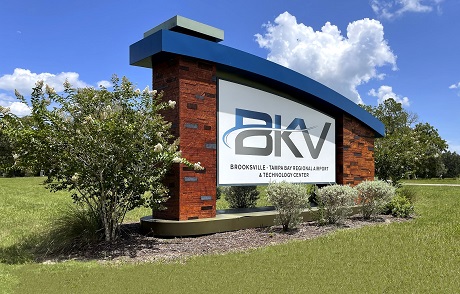 BKV's Technology Center is an epicenter of economic development. The master planned campus features available manufacturing buildings, 1,000+ acres of land for development and a 285-acre Duke Energy Ready Site with infrastructure in place. In addition to aviation and aerospace jobs, over two thousand people work at a variety of firms from industrial to advanced manufacturing and technology. The vibrant BKV business ecosystem is a magnet for attracting top workforce talent. 
With access to more than 300,000 workers within a 30-minute drive, a technical high school, and the Wilton Simpson Technical College nearby, it's clear why BKV is home to successful businesses such as Airdyne Aerospace, Pem-Air Turbine Engine Services, American Aviation Flight Academy, AccuformNMC, Barrette Outdoor Living, and Micro-Matic USA to name just a few.
Building the pipeline for your future workforce is a top priority in Hernando County and throughout the Tampa Bay Region. Our relationships with the local school system and post-secondary institutions help to influence curriculum and workforce training programs to suit your specific business requirements.  Partnerships with the Wilton Simpson Technical College, Pasco-Hernando State College, St. Leo University, University of South Florida, University of Florida, and University of Central Florida, along with a robust technical high school ensures access to any business expertise you may require as well as a pool of well-trained and motivated employees.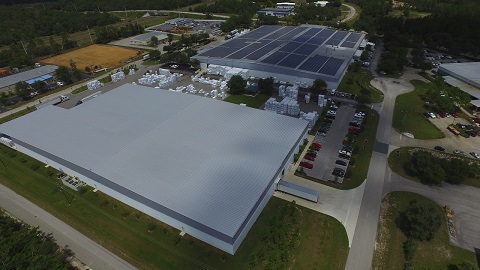 Hernando County's west central Florida location affords the accessible ground transportation essential to business. Crisscrossed by five major highways and truck routes, shipping and receiving is a breeze. On the east side of the county, just one mile from Interstate 75 and State Road 50 - central Florida's east-west artery - and 40 miles from the Florida Turnpike, several developers are planning large scale projects. Besides Interstate 75, north-south routes include US 19, the Suncoast Parkway (FL589) and US 41. The latter two run adjacent to the Brooksville-Tampa Bay Regional Airport and Technology Center, providing a 2-stoplight direct connection to Tampa International Airport.
A business-friendly community, Hernando County is committed to growing industry. The county has invested in the BKV Tech Center by providing infrastructure ready sites for your business expansion needs. Road, water, and sewer are available throughout the park; drainage and water retention are master planned affording significant construction savings. By combining local incentives, workforce training programs and our Expedited Permitting and Inspection Certification program (EPIC), Hernando County is the ideal place for your business to thrive.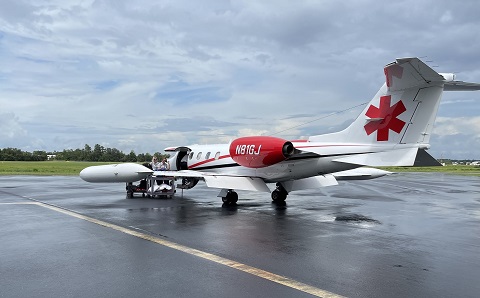 Hernando County is also known as Florida's Adventure Coast, thanks to an abundance of coastal and other outdoor recreational activities. On the Gulf of Mexico, the coast will lure you to some of the best fishing, scalloping and shallow water boating in west central Florida. Inland, enjoy playing championship golf courses and kayaking on a matrix of waterways.
The metro markets of Tampa and Orlando are just a short drive away for Hernando County residents to easily access a range of professional sports venues, concert halls, cultural and fine arts, as well as some of the top-ranked beaches in the United States. Residents here enjoy big-city conveniences while living in an active suburban community where the cost of living consistently ranks lowest of Tampa Bay's seven county region.
Hernando is the most affordable county in the Tampa Bay Region, offering lifestyle choices from waterfront to country club to ranches to historic homes. These amenities, combined with our business-friendly government, available land, and well-trained workforce, make Hernando County a natural choice for your business relocation and expansion.