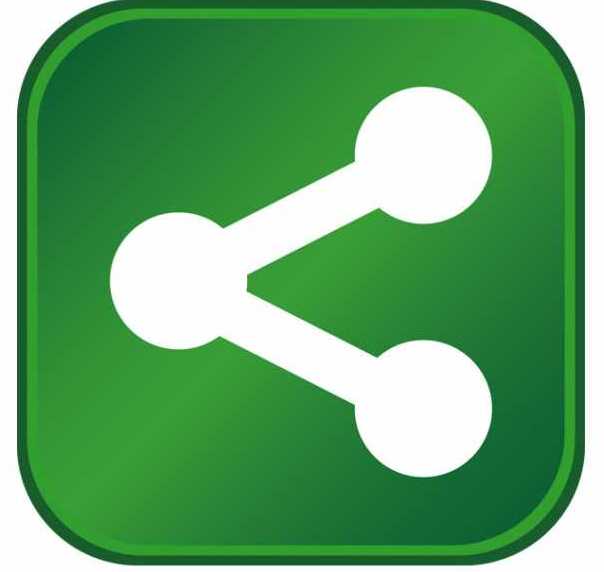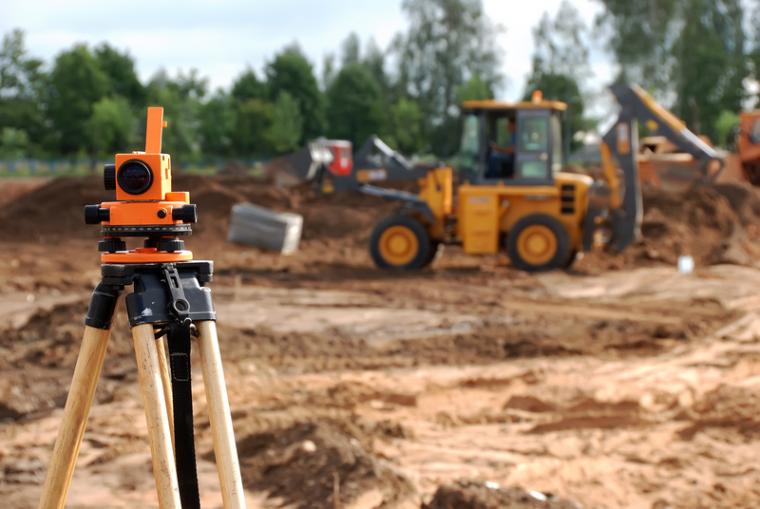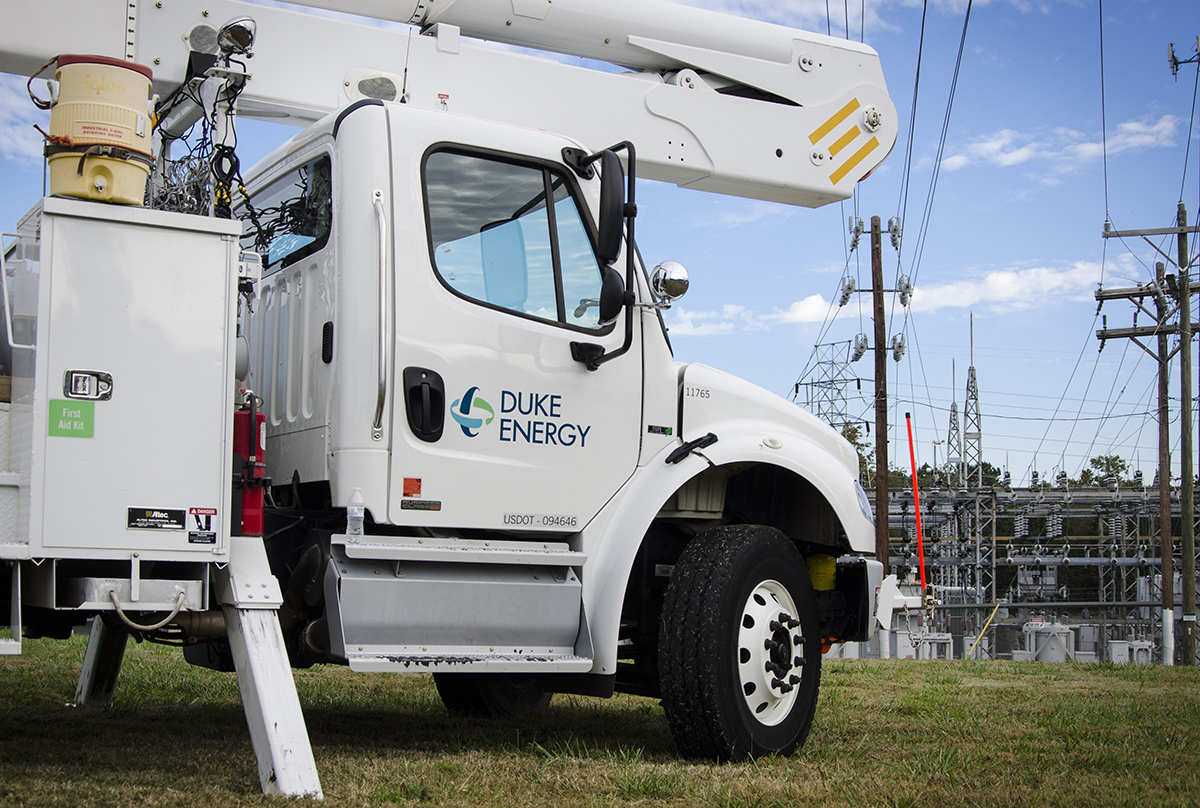 In addition to Florida's diverse and highly skilled workforce and top-ranked business tax climate, the state's network of economic development partners is making it easier and more affordable than ever to do business in the Sunshine State.
Among those partners are the state's utilities, which are actively involved in recruiting new businesses to Florida and to retaining current companies. Florida's utility partners are consistently named some of the nation's best economic development partners.
Duke Energy
Duke Energy's top priority is improving the lives of its customers and the communities it serves. This commitment is exemplified by the company's economic development program. The economic development program mission is to help existing companies expand and recruit new industry that result in increased capital investment, more jobs and an increased tax base.
The keys to this program's success include: product development (site readiness), business recruitment (targeted industry sales team) and economic development (project management).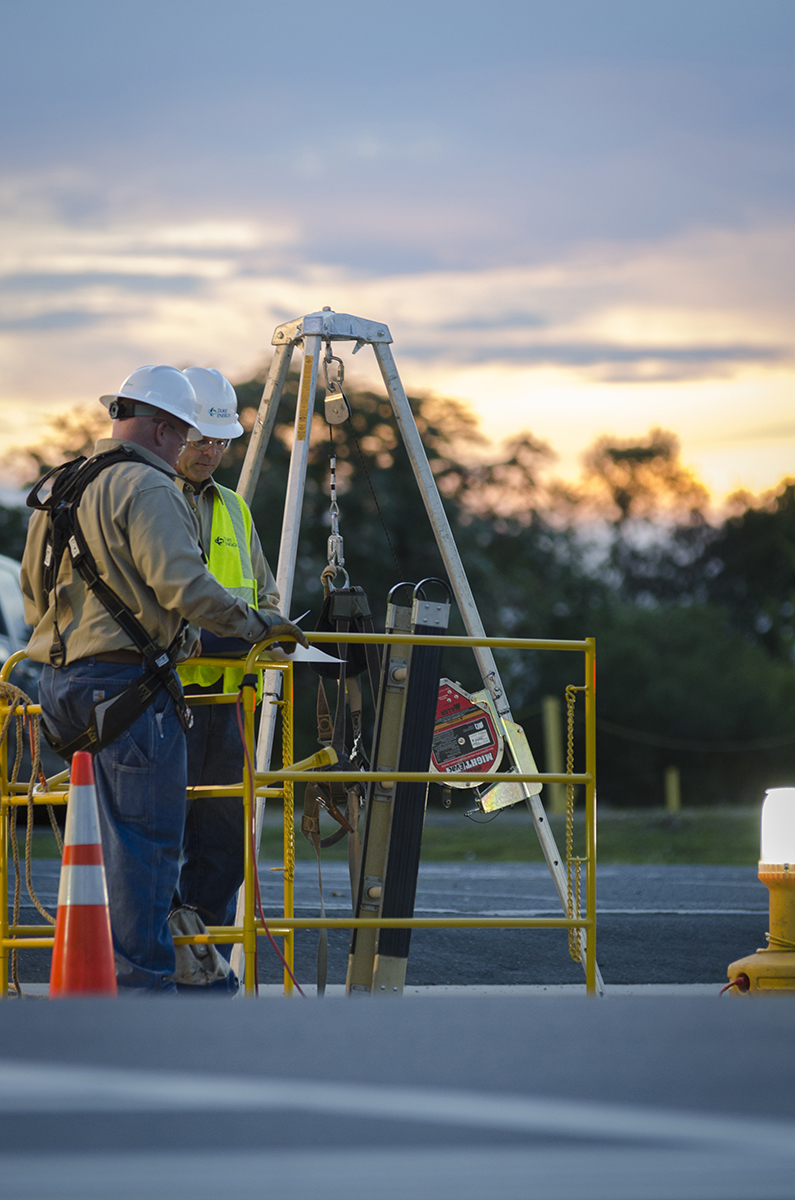 Duke Energy invests in a multifaceted Site Readiness program that increases a community's competitiveness and ability to attract new jobs and investment. The first phase of the program uses geospatial analysis to identify land that is well-suited for industrial development. The most promising sites are then evaluated by experts, including site selection consultants and engineers. Based on their recommendations, communities then leverage various funding sources, including the Florida Jobs Growth Grant Fund, to proactively improve sites. Duke Energy is also investing in advancing these sites by covering the cost of certain environmental due diligence. Lastly, Duke Energy creates aerial videos and fliers to market the properties to site selectors and executives. Since the program began in 2013, 28 sites have been evaluated, with one more under way.
In 2019, Duke Energy launched a series of educational events for economic development practitioners in Florida. The "Next Level Economic Development" series features subject matter experts who share best practices that increase a state or community's competitiveness.
Since 2001, Duke Energy Florida has worked with community and state economic development organizations to attract more than 290 new or expanded projects to the state. These companies have created more than 43,700 new jobs and have invested over $4.1 billion in Florida.
Visit https://www.duke-energy.com/partner-with-us/economic-development/florida for more information on Duke Energy.
Florida Power & Light Company
As one of the state's largest employers, Florida Power & Light Company (FPL) believes it has a responsibility to advance the state's economic development activities. Since its inception eight years ago, FPL's award-winning Office of Economic Development has helped make a nearly $90 billion impact on Florida's economy, resulting in more than 244,000 jobs for the state.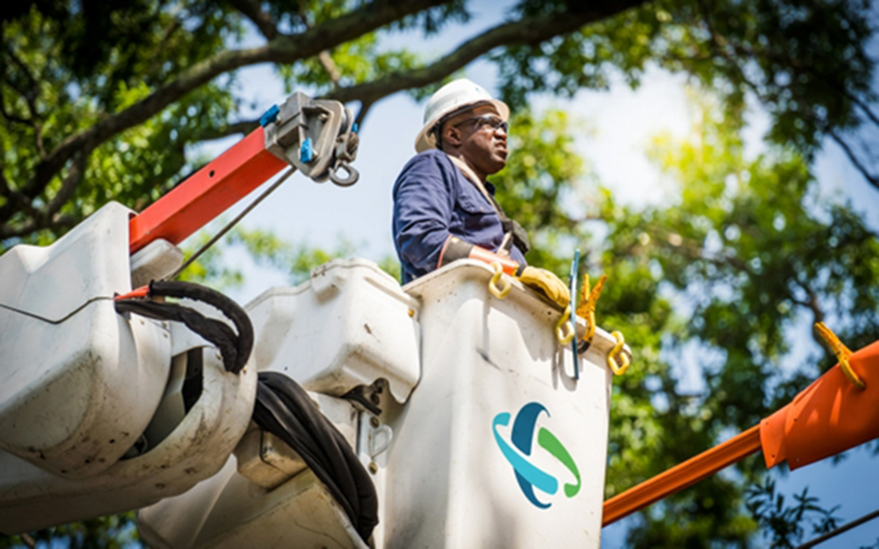 Florida's advantageous corporate tax structure, competitive workforce and outstanding infrastructure make it a great location for businesses. FPL's economic development team works tirelessly every day pushing those points by working across the state to leverage its local and worldwide relationships, attracting new businesses and helping existing companies to flourish.
Florida Power & Light, which is the largest energy company in the U.S. as measured by retail electricity produced and sold, recently introduced a strategic focus on attracting specific target sectors in which the economic development team can provide additional leadership and value. One of those sectors is sustainable technologies, which is a perfect fit for FPL as it is leading one of the largest solar expansions in the Southeastern U.S. Through its groundbreaking "30-by-30" plan to install more than 30 million solar panels across the state by 2030, FPL will make Florida a world leader in the production of solar energy. In addition to sustainable tech, the target industries are medical/life sciences, aerospace and aviation, data centers and production technologies.
Florida Power & Light believes energy costs should never be a barrier for companies when deciding whether to invest in Florida, so the utility has created innovative solutions to drive down customer costs. In addition to offering a commercial/industrial rate that is more than 40 percent below the national average, FPL offers incentives to advance business growth and investment in the state depending on the number of jobs and electric load the project will bring.
The FPL economic development team provides invaluable services to companies and partners throughout the journey from lead to established project. The team also offers access to many resources through its PoweringFlorida.com website, including the Explore Florida tool. The tool provides prospective companies with a convenient and complimentary way to learn all about growth and investment opportunities in Florida's communities. It also showcases seven years of foreign direct investment data to support international corporate decision-making.
FPL's economic development team, comprised of some of the country's top economic development professionals, is committed to helping businesses to grow and flourish in Florida. Visit PoweringFlorida.com for more information.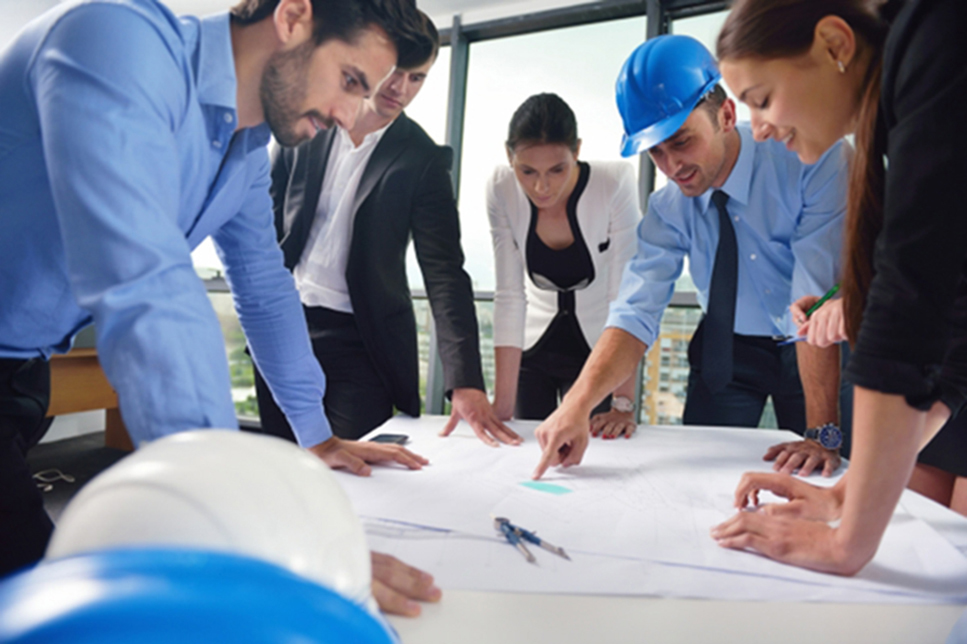 TECO Energy
The Tampa Electric economic development team encourages new development, business growth and a thriving community by maintaining affordable energy prices.
Tampa Electric offers rate structures to encourage businesses to expand or relocate and offers two unique programs for economic development projects.
• Economic Development Rider (EDR): EDR is available to new or expanding businesses that add a minimum of 350 kilowatts demand of new electric load and create at least 25 new jobs. The EDR is for firm power only; load management or interruptible rates are not eligible.
• Commercial Industrial Service Rider (CISR): The company designed this rate to attract new, large power users to the state as part of a competitive location project.
Tampa Electric plays an energetic role in site selection. Businesses planning to open a new facility or expand an existing facility need reliable power at a reasonable price. As a company starts narrowing its focus to specific sites, Tampa Electric can screen locations to determine which ones offer adequate power today, and which are viable candidates for adding extra service capacity in the future. They also provide information on labor and tax rates, impact fees, site suitability and quality of life information; coordinate governmental development issues; and facilitate contact with other economic and community development agencies and local chambers of commerce throughout their service areas.
Visit economicdev.com for more information about TECO Energy. T&ID
---

Incentives-at-a-Glance
• Qualified Target Industry Tax Refund: Tax refund for businesses creating quality job growth in high value-added industries; per job bonuses available in rural communities and brownfields; qualified companies create at least 10 new jobs, pay an average of at least 115 percent of the area wage and operate within one of the state's target industries.
• Capital Investment Tax Credit: Tax credit used to attract and grow capital-intensive industries in Florida; an annual credit against the corporate income tax for eligible companies operating in one of the state's designated high-impact sectors; qualified companies create at least 100 jobs and invest at least $25 million in eligible capital costs.
• Florida Job Growth Grant Fund: An economic development program designed to promote public infrastructure and workforce training across the state. Proposals are reviewed by Enterprise Florida and the Florida Department of Economic Opportunity and chosen by the governor to meet the demand for workforce or infrastructure needs in the community to which they are awarded.
• Quick Response Training Grant: A state-funded grant program that provides funding to qualifying businesses to train their net new, full-time employees.
• Incumbent Worker Training Program: A state-funded grant program that allows employers to provide training to currently employed workers to keep Florida's workforce competitive in a global economy.
• Specialized/Location-Based Incentives: Tax credits for companies operating in designated rural and urban areas, as well as incentives for brownfields.
• Expedited Permitting Assistance: Streamlined state and local permitting.
About the Author