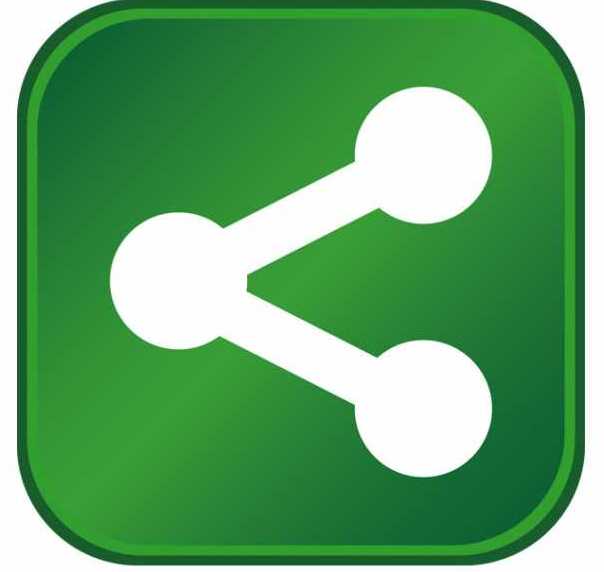 The challenge of gaining access to foreign markets just got easier for Florida exporters, thanks to a new Web-based resource.
Enterprise Florida has launched the Florida Export Directory, a user-friendly marketing tool that enables exporters and export service providers to list their company and instantly reach a global network of prospective trade partners. The directory's growing database of Florida-based organizations is searchable by keywords, product categories, industry, and a wealth of other company profile information.
Through Enterprise Florida's new Meet your Global Match program, Florida exporters and export service providers are eligible for a free membership option. Meet your Global Match aims to increase international trade opportunity for exporters, and the directory is the program's centerpiece.
"The directory allows us to showcase the tremendous breadth and depth of Florida's export community, promote their businesses and publicize what they offer," explains Manny Mencía, senior vice president of Enterprise Florida's international business division. "In turn, these companies can be reached directly by overseas buyers about everything from sales inquires to joint venture opportunities, plus licensing and franchise agreements, and much more."
William Mora, president of GM Consulting, an export management firm representing three Jacksonville-area companies, agrees. "Enterprise Florida's Export Directory offers exporters a great opportunity to 'get the world in our hands' and to learn more about other Florida companies currently exporting or those positioning themselves for exporting," Mora said. "The directory lends itself to exploring all kinds of possibilities in both the international and Florida markets."
Enterprise Florida developed the directory in partnership with Convergent Commerce Group, LLC, which, with the U.S. Department of Commerce, produces the print and online versions of The Export Yellow Pages.
"This new initiative wouldn't have been possible without such an innovative, progressive organization as that led by Enterprise Florida's international team," said Geoff Bastow, CEO of Convergent Commerce Group. "We have invested heavily over the last two years to transform The Export Yellow Pages technology into a platform capable of supporting an unlimited number of independent-yet-interrelated directories. Enterprise Florida is the first state-sponsored organization to leverage our platform for itself. Its sterling reputation and expert, forward-thinking team make Enterprise Florida an ideal partner for us."
"We're very excited to be working with such a prestigious partner with over 10 years of experience in helping U.S. companies expand their international reach," Mencía replied. "Now, we have begun marketing the directory aggressively around the world. I encourage all Florida exporters to register in the directory and take advantage of everything it has to offer."
While TheExport Yellow Pages features exporters nationwide, Florida's directory is the first in the nation to create an exclusive community of state-specific companies promoted under its own brand. Any Florida-based exporter or export service provider can participate for free under the directory's Florida PLUS plan. The standard cost for an equivalent listing in TheExport Yellow Pages is $95. Membership registration is available at www.FloridaExportDirectory.com.
There are added benefits as well. Discounted upgrades (starting at only $75 a year) permit the listings of Florida exporters to be automatically cross-published in the online and print versions of TheExport Yellow Pages. This option exposes Florida exporters to 200-plus Commercial Service offices and embassies in 80 nations, multiplying their international reach."Through the years, Enterprise Florida has worked with thousands of exporters. Now, they have a stronger capability to make a truly global impression," said Mencía.
In addition to an increase in their online traffic, prospective foreign trade partners can contact directory members directly through their business profile. And exporters can easily manage their business profile from either the Florida Export Directory or Export Yellow Pages Web sites with any of the upgrade plans.
Florida companies already listed in The Export Yellow Pages have received a free upgrade to the next level of membership in the Florida Export Directory.
"Though our economy still is challenged, we can strengthen recovery efforts by leveraging Florida's strong position as an export leader," said John Adams, Enterprise Florida's president and CEO. "The state's new export directory will serve us well in generating more international business opportunities."