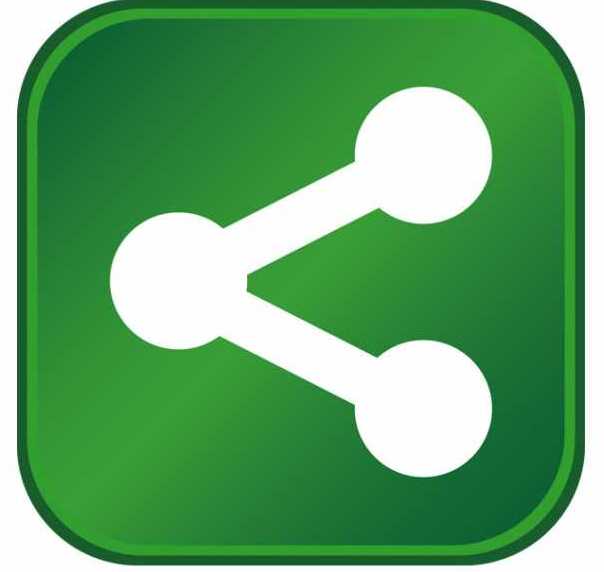 For its achievements in export promotion and expansion efforts, Enterprise Florida will receive the President's "E Star" Award for Export Service.
Secretary of Commerce Gary Locke will make the presentation in Washington, D.C. during the U.S. Commerce Department's National District Export Council Conference.
"This is a tremendous honor for Florida and every business and economic development organization in the state that's involved in exporting," said John Adams, president and CEO of Enterprise Florida.  "It was all of our dedication to strengthening global trade to improve economic growth that earned us this glorious pat on the back."
"E Star" is part of the President's "E" Award program, which President John F. Kennedy established in 1961 to recognize people and organizations that make notable contributions toward the increase of exports from the United States.  "It is the mark of excellence for any firm engaged in exporting their manufactured good or service and for export service providers," according to the U.S. Commercial Service, which, with the International Trade Administration – each an arm of the U.S. Commerce Department – administers the awards program.
Both awards are given in two categories, Exports and Export Service, and Enterprise Florida is the only economic development organization this year to win an "E Star."  Only prior "E" recipients can qualify for the "E Star," the higher level honor, which is given for continued superior performance in increasing or promoting exports.  Enterprise Florida, formed in 1996, earned an "E" in 2001, which was its first year of eligibility since the period of consideration for an "E" is the most recent four years of export operation or export service.  The eligibility time frame for the "E Star" is the most recent three years.
U.S. Secretary of Commerce Gary Locke said, "Enterprise Florida has demonstrated a sustained commitment to export expansion" and commended Enterprise Florida's trade education and promotion programs created since the company won its "E" Award in 2001.
The Commerce Department also acknowledged Enterprise Florida's focus on "high-wage, high-growth, high-technology sectors" and 15 foreign-language Web sites.