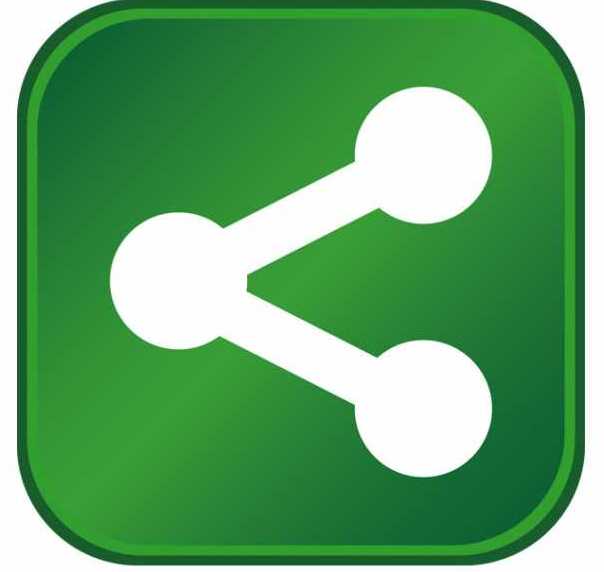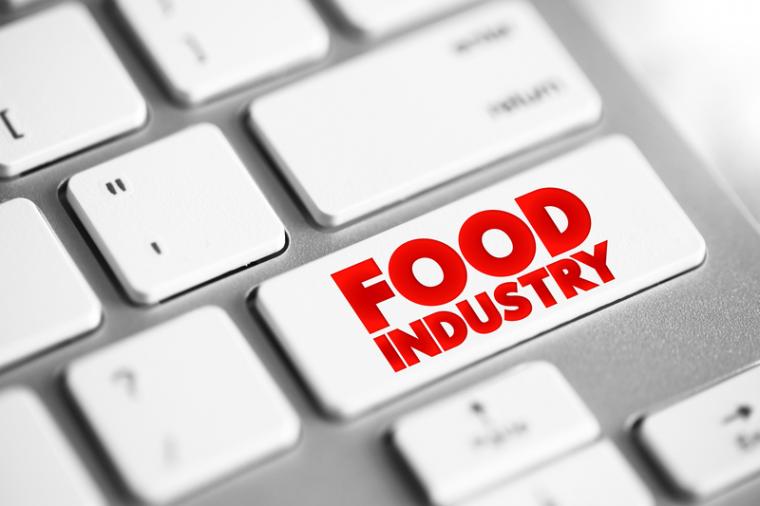 4 Rivers Smokehouse will open a new location early next year in Orlando, the restaurant chain's sixth site in metro Orlando.
The 3,636 square-foot eatery in Orlando's South Downtown area, known as SoDo, will have indoor seating for 66 guests and will feature the first-ever 4 Rivers Pavilion, which is an open-air space where guests can eat and enjoy live music and a rotating selection of craft beer and wine. The outdoor area — with the largest outdoor capacity of any 4 Rivers location — also will be available for private events.
In addition, the SoDo location will have a double drive-thru and a to-go pickup area. The new restaurant will employ 40 people.
"Given the challenges of the last year, we are incredibly grateful to be in a position to expand the footprint of the 4Rivers family of restaurants," said John Rivers, 4R Restaurant Group founder and CEO, via a prepared statement. "The Smokehouse's proximity to Orlando Health, [Orlando] City Hall, and other local partners will allow us to strengthen the relationships that fuel not only our business, but more importantly our ministry and the important work we are doing at the 4Roots Farm."
4 Rivers is known for dishes such as its signature Angus brisket, pulled pork, burnt ends, BBQ baked beans, smokehouse corn, St. Louis-style ribs and more. Other options such as vegan burnt ends, a plant-based dish, also will be offered.
4 Rivers Smokehouse is one of Orlando Business Journal's largest privately held companies.