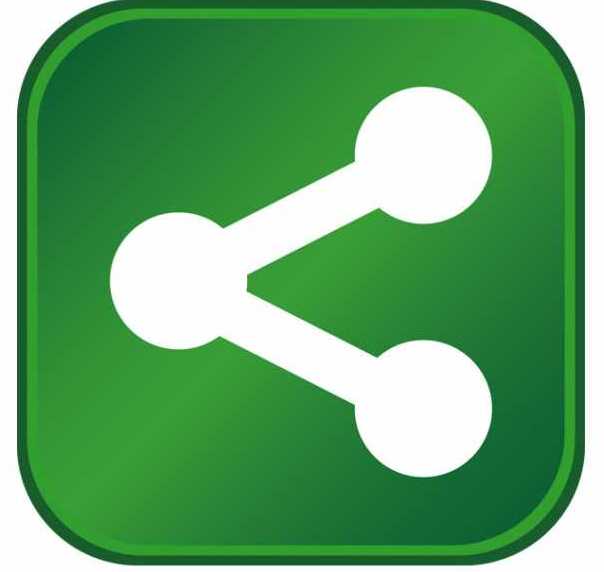 On Jan. 6, Big Four auditing firm KPMG LLP will open its $450 million, 780,000-square-foot KPMG Lakehouse in Lake Nona, Fla., the largest capital investment ever for New York City-based KPMG. The 55-acre site will bring thousands of KPMG employees into the market, creating at least 80 jobs at the facility and more than 250 third-party contract operator positions. 
The average salary of those jobs will be $66,098. It also could create additional economic impact by generating about 48,000 visits annually to Orlando.
The nine-story, two-building complex features more than 350,000 square feet of training rooms and innovation spaces; a 1,000-seat town hall conference center; offices; dining venues and nourishment stations; guest lounges and common areas on each floor to promote social interaction and relaxation; a 15,000-square-foot fitness facility for students and instructors; a separate, 12,000-square-foot pub-style social venue; and hiking and biking trails.