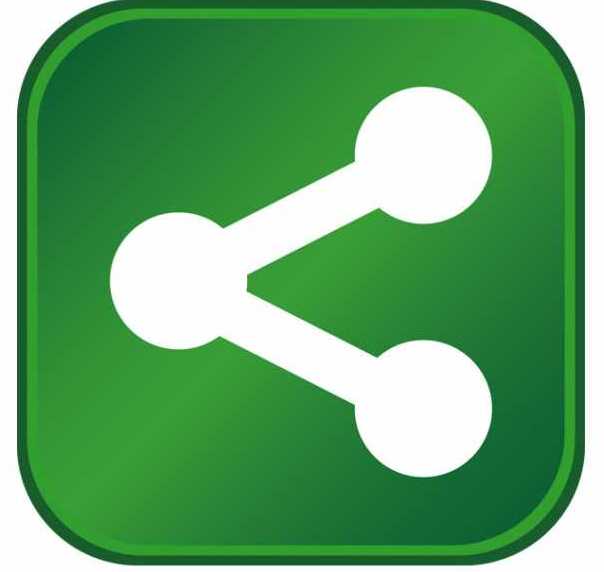 Ace Hardware Corp. recently broke ground on its new retail support center (RSC) in Plant City, Fla., with construction set to commence this month. 
According to a press release, the Oak Brook, Ill.-based hardware giant's Tampa RSC operations will be relocated to the new facility when it's completed in November 2021. Since 1977, the Tampa RSC has served more than 200 Ace Hardware retail locations in the region. 
The new, 715,000-square-foot RSC will bring 200 construction jobs to the area, the release states. When up and running, the facility will employ approximately 162 people in full-time jobs. The retailer says 119 Tampa employees have agreed to transfer to the Plant City center. 
"We are excited to break ground on our new Plant City retail support center, an important piece in our overall supply chain," states Lori Bossmann, Ace Hardware Corp.'s executive vice president and chief supply chain officer, in the release. "Ace's continued volume growth has driven our need for a larger facility to accommodate our growing business demands. This relocation will enable faster service for Ace retailers and ultimately our valued customers."
The property is being developed by County Line Farms One LLC. 
"On behalf of our City Commission, I would like to welcome Ace Hardware Corp. to Plant City," Mayor Rick Lott states in the release. "Development activity along County Line Road continues to generate great employment and economic development opportunities for our city, its residents and our neighbors."
Privately owned Ace Hardware Corp., the release states, boasts 5,300 locally owned and operated hardware stores in 70 countries.