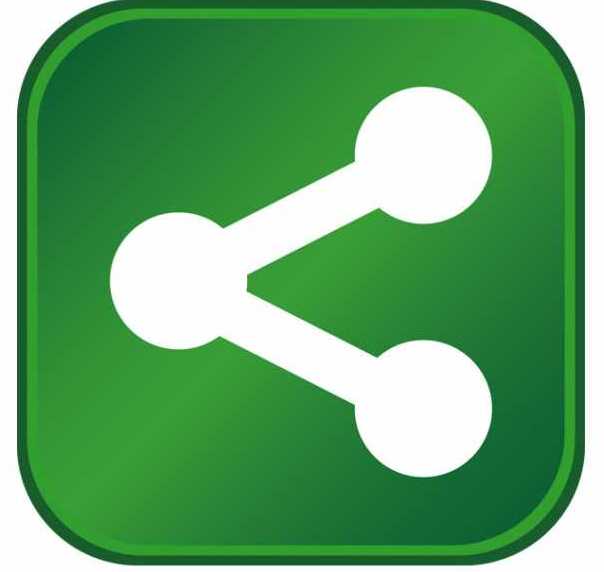 ADMA Biologics of Boca Raton, Fla., is adding 100 jobs to its workforce of 250 to make three medications recently approved by the FDA. The new jobs include medical and scientific affairs, director of market access, process engineer and quality assurance auditor.
New Jersey-based ADMA Biologics provides medications to immune deficient patients with a genetic disorder called Primary Immune Deficiency Disease, which affects more than 250,000 Americans. The disease is an inherited genetic disorder that causes an individual to have a deficient or absent immune system.
Kelly Smallridge, president and CEO of the Business Development Board, which has been working with the expanding company, noted that ADMA has five patents. ADMA Biologics had 2018 revenues of $17 million compared with $22.8 million for 2017.
The company was recently named 2019 "Company of the Year" by BioFlorida, the state's biotech association.