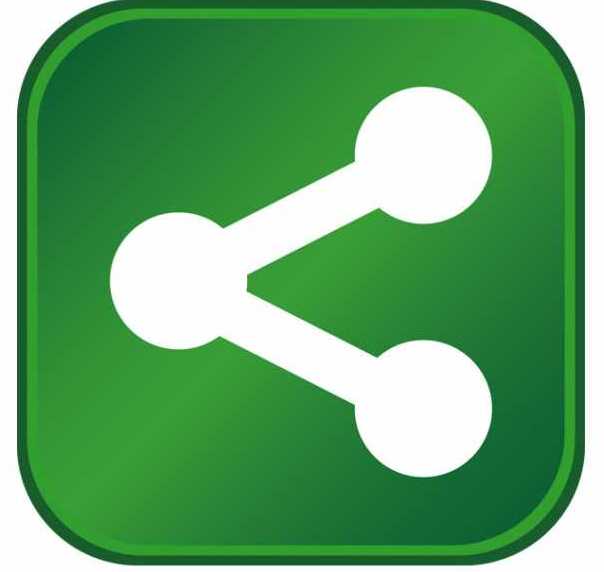 Community leaders and neighbors in Lake Nona joined AdventHealth recently to break ground on a new emergency room to serve the region. The new ER expands AdventHealth's care network in southeast Orlando.
The ER will have 24 patient rooms, including two pediatric-friendly rooms to make visits more inviting for young patients; respiratory therapy; diagnostic imaging, including CT scans, X-ray and ultrasound; and a full-service laboratory.
The one-story, 19,000-square-foot facility will be staffed by a comprehensive clinical team including board-certified emergency physicians and emergency nurses. The ER will employ a team of approximately 100 people.
"We are excited to take another step in bringing whole-person care to the Lake Nona community," said Jeff Villanueva, CEO of AdventHealth's East Orlando market. "The Lake Nona area is expanding quickly, and we want to keep pace with the needs of the community. This ER in Lake Nona will give residents an easy, convenient way to access the entire AdventHealth network."
This facility will complement AdventHealth's existing footprint in Lake Nona, which includes CentraCare and AdventHealth Medical Group practices including cardiology, women's imaging, diabetes and endocrinology, family medicine, general surgery and sports and concussion medicine.
"AdventHealth is a big part of our city and it's great to have them expand in Lake Nona," said Jim Gray, City of Orlando District 1 commissioner. "Not only will it bring a higher standard of medical care to District 1, it will support the economy with high wage jobs."
The ER is part of a larger effort to bring emergency care close to home for residents across Central Florida, no matter where they live. Construction began in 2018 on AdventHealth ERs in Waterford Lakes and Oviedo. Both facilities are scheduled to open this year.
The Lake Nona ER, which will be located at Lake Nona Boulevard and Narcoossee Road, is expected to open in summer 2020.