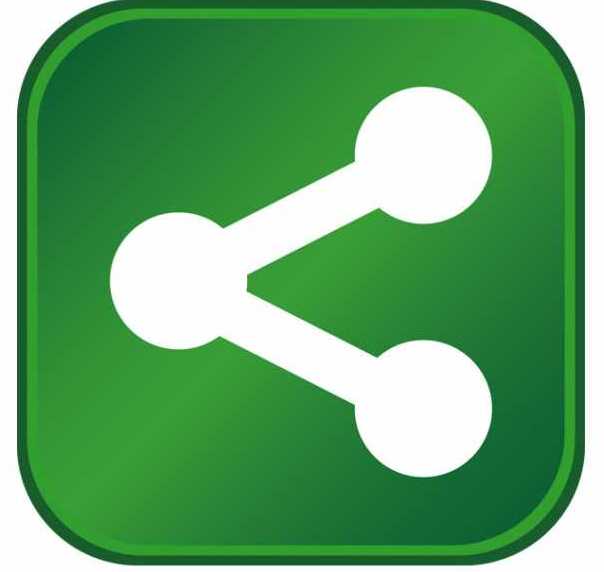 The Business Development Board of Palm Beach County (BDB) is pleased to announce that AeroClean Technologies, LLC ("AeroClean" or the "Company") – a company focused on designing, developing and marketing a full line of autonomous air purification devices – established its new headquarters at 10455 Riverside Drive in Palm Beach Gardens, Florida. 
AeroClean commercializes proprietary, patented air sterilization and disinfection devices utilizing both filtration and UV-C LED light. It has goals to become the leading provider of pathogen-eradication solutions through the application of air and surface sanitization. The Company is currently in pre-production on its first commercial air purification unit, Pūrgo™, and has permission to market and sell in accordance with the U.S. Food and Drug Administration's ("FDA") Enforcement Policy for Sterilizers, Disinfectant Devices, and Air Purifiers During the Coronavirus Disease 2019 (COVID-19) Public Health Emergency. The Company is also pursuing full FDA 510K clearance on its Pūrgo™ device. 
"Time is of the essence due to current strong demand for our products, which will begin to ship as early as March of 2021. The Company has already spent approximately $10 million on product development, intellectual property and regulatory approvals and expects to generate significant revenue growth in line with its investments in capital and personnel," said Company CEO Jason DiBona. To carry out AeroClean's goals, the Company projects the creation of at least 100 new jobs with an average salary of over $100,000 per year in Palm Beach Gardens. The 20,000 SF corporate headquarters will contribute over $7 million in capital investment to the area over the next three years. 
The community has come together in a joint effort to support the Company's endeavors. "AeroClean is thankful to the Business Development Board and City of Palm Beach Gardens not only for their assistance in establishing our headquarters in Palm Beach Gardens, but also for fostering a business-friendly environment. We are excited to join the fast-growing and emerging hub of life science, medical device and biotechnology-oriented companies in the area," said DiBona. 
The Business Development Board facilitated Aeroclean's expansion by providing a real estate search as well as introductions to the City of Palm Beach Gardens for expedited permitting.   "Part of our economic development strategy is to grow and attract more corporate headquarters to our county.  We are thrilled to add AeroClean to the list of 70+ headquarters that call Palm Beach County their home. The city of Palm Beach Gardens played the most critical role in fast-tracking the process and rolling out a warm welcome mat," said Kelly Smallridge, President and CEO of the Business Development Board.  
Not only is AeroClean rapidly responding to the ongoing public health crisis, its products also offer answers to long-term air quality challenges. Committed to creating the most comprehensive and effective solutions for at-risk enclosed spaces, AeroClean's patented products can enhance the safety of environments at hospitals, commercial offices, universities and schools, senior living and nursing homes, non-hospital healthcare facilities, and human transport and travel industries. AeroClean will also apply its proprietary, patented Steriduct™ technology for elevators in the PūrgoLift™ device, which will be a crucial business component to safely operate in multistory buildings that require elevator service and will be available later this year.