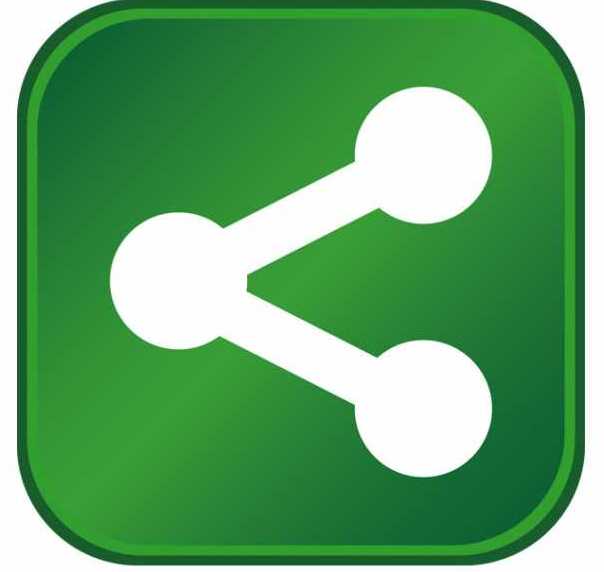 Another aerospace company has expanded in the Melbourne Airport industrial area. Some executives have begun calling it one of the world's leading aerospace centers.
The buzz of aircraft over and around the Avidyne company's new Flight Test and Integration Center helped prove the point that the airport industrial area keeps expanding.
"The Space Coast is constantly still growing, even during these times," Enterprise Florida's Jamal Sowell said.
Avidyne makes electronics that go in airplane cockpits. The new building represents another step forward in its growth, with 120 people now employed there.
"This facility represents a significant expansion for us," Avidyne President Dan Schwinn said.
They also build simulators that help aircraft fly more safely.
The company president says Melbourne, with its big aircraft manufacturers like Embraer, Northrop Grumman, and Aerion employing thousands, is an ideal place to expand.
"It's really grown rapidly and become one of the major aerospace centers in the United States and the world," Schwinn said.
Company executives say the growth is also fueled by the nearby spaceports, which help provide a pool of qualified workers that keep aerospace companies expanding or relocating to the area.