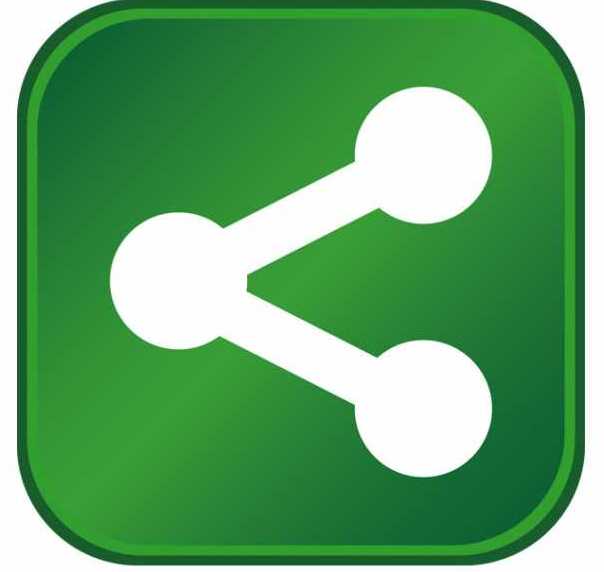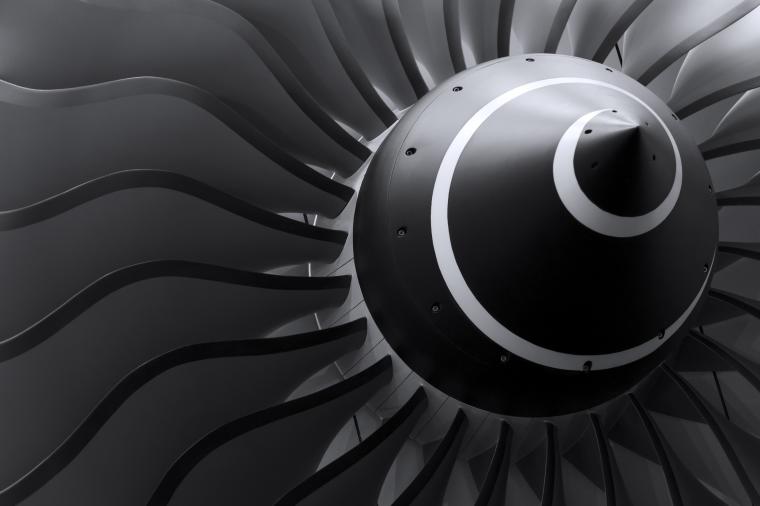 Dubai-based global air and travel services firm Dnata will soon open a new U.S. headquarters at Lake Nona in 2022, which will be home to 50 corporate employees. The new state-of-the-art headquarters will take up the top floor and naming rights of Lake Nona's new Class-A office building at 13495 Veterans Way.
The Central Florida location will support the company's U.S. operations that provide a range of ground, passenger and cargo handling services to more than 60 airlines at 26 airports across the country. Employees onsite will range from the executive team to payroll, finance, analytics equipment, procurement, IT and safety/training staff.
"Our new, high-tech headquarters will ensure the continued efficiency of our U.S. operation and support our customer-oriented team of more than 3,000 aviation professionals throughout the nation," said David Barker, Dnata's divisional senior vice president for airport operations, in a statement.