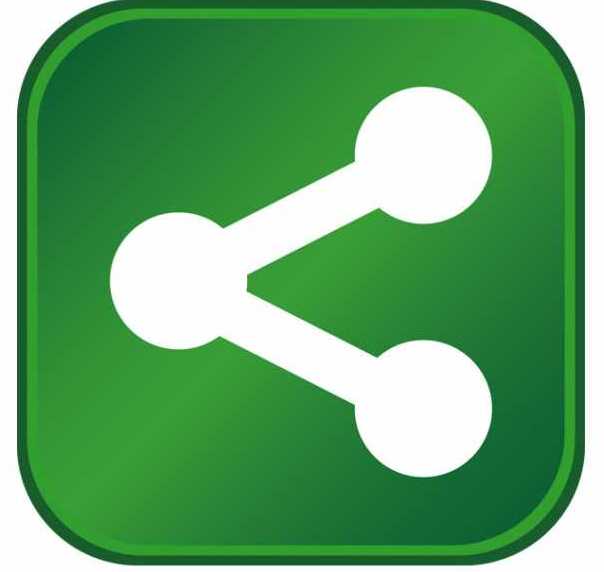 Aldi will open its new Melbourne, Fla., grocery store on March 18, hiring up to 20 people for the new location, which is the second in the Melbourne area.
The German discount grocery chain is planning about 100 new stores across the country in 2021, with a focus on Florida, Arizona, California and the Northeast U.S., reports the Orlando Business Journal. The new store is about 12,000 square feet.
The company plans two open two stores in Orlando and one in DeLand later this year, an Aldi official told the OBJ. Aldi has more than 2,000 stores across 37 states, including about 160 in Florida.