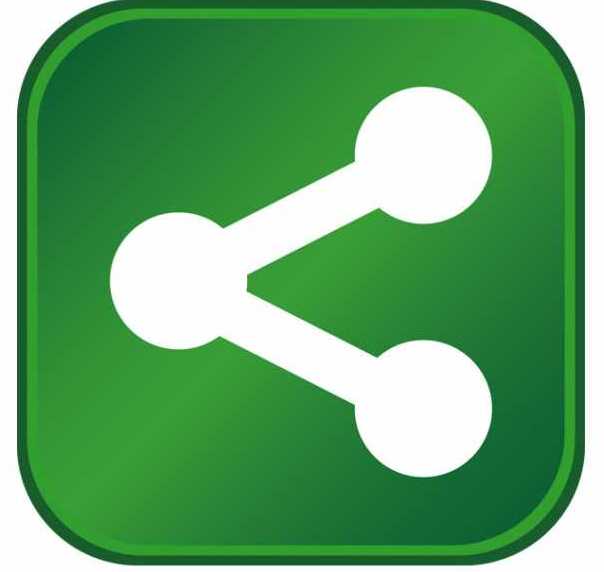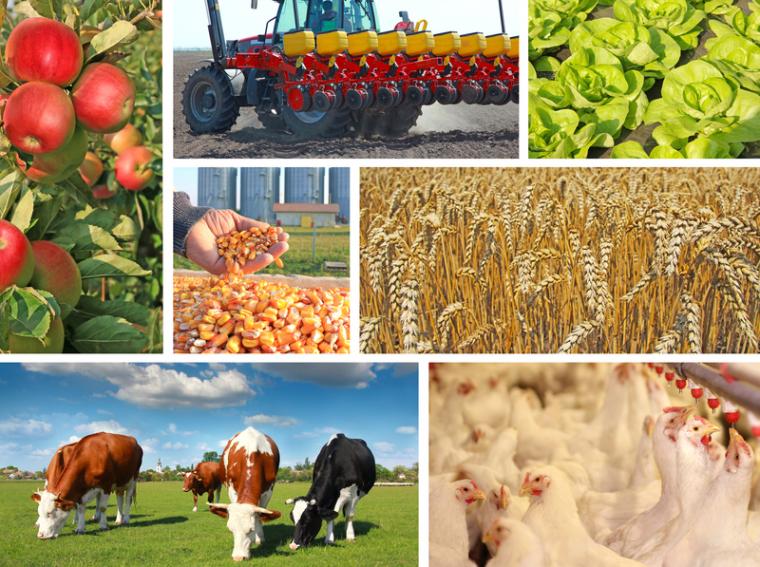 Naked Farmer, the all-natural, all-local, chef-driven restaurant operation, plans to add 15 to 20 locations throughout Florida over the next three years.
Naked Farmer's aim is to sell healthy, seasonal and locally grown foods in restaurants run by chefs, not general managers, reports Chain Store Age. Through partnerships with local farmers, all ingredients in the restaurant's dishes such are sourced locally and priced reasonably—generally under $15.
"This is a Florida story as we work with farmers all over the state," said Naked Farmer founder Jordan Johnson. "We're investing in our state's economy by buying from local growers and as we grow, that purchase power grows, and more of every dollar spent in our restaurant stays local."
The company states it has secured funding for its expansion and hired JLL to help it find expansion locations throughout Florida.
"We knew that Coral Gables was a perfect location for such a unique concept to enter the market," said JLL executive VP Zach Winkler. "We will be targeting similar submarkets with strong population densities like Brickell, Aventura, and Fort Lauderdale."
According to the brand's website, "Naked Farmer" refers to the transparency the restaurants provide to diners about the sourcing and quality of all ingredients it the dishes the restaurant serves, reports CSA. It uses no GMOs, hydrogenated fats, artificial coloring or flavoring, antibiotics, or hormones.