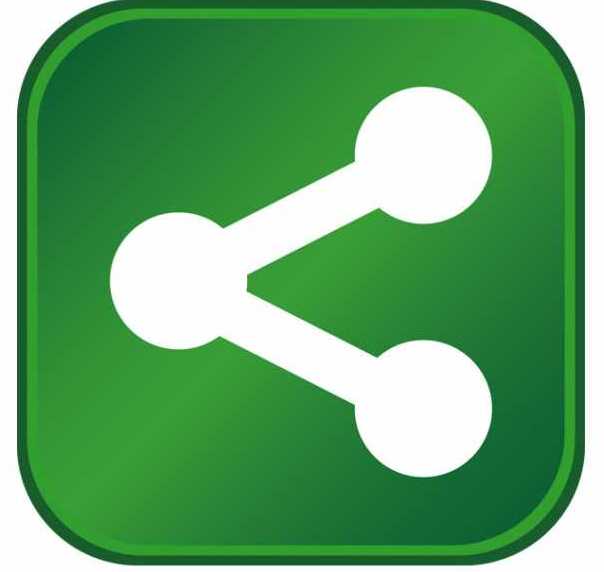 Amazon is opening six new buildings in Florida to support operations closer to customers – a robotics fulfillment center and five new delivery stations. In total, the etail giant expects the six facilities to create more than 2,000 full-time jobs in the state.
The new 630,000-sq.-ft. fulfillment center, which Amazon anticipates to launch in Tallahassee in late 2022, will create more than 1,000 new, full-time jobs, including positions engaging with advanced robotics. Employees at the fulfillment center will pick, pack and ship small items, such as books, electronics and toys, to customers.
Meanwhile, the five new delivery stations are intended to support the last mile of Amazon's order process and help increase efficiency of deliveries for customers. The delivery stations will open during 2022 in the Florida communities of Melbourne, Riviera Beach, Coral Springs, Fort Myers, and St. Petersburg.
This announcement comes one week after the company announced a new fulfillment center in Port St. Lucie, Florida, which is set to create 500 full-time jobs. Amazon currently operates more than 50 sites in Florida that support customer fulfillment and delivery operations, including more than 10 facilities that launched in 2020.
"We're excited to announce five new delivery stations as we continue to invest in the state of Florida," said Holly Sullivan, VP of worldwide economic development for Amazon. "The new facilities not only allow us to better serve our customers across the state, it allows us to create jobs and drive opportunity within the Sunshine State. We're proud to have created more than 52,000 jobs and invested more than $18 billion in the state over the past decade."
According to Amazon, it has created more than 52,000 full-time jobs throughout Florida, and has invested more than $18 billion in the state since 2010.