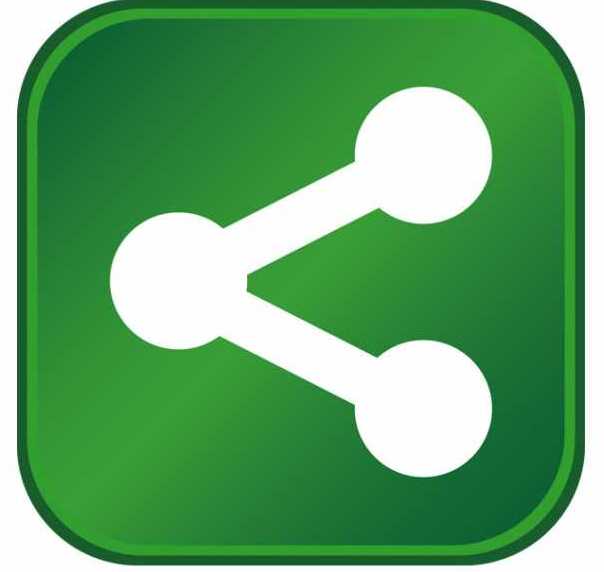 Anuvia Plant Nutrients Corp. plans to scale its Plant City, Fla., manufacturing facility into full production, reports the Orlando Business Journal. Anuvia has hired about 100 people since it leased a 800-acre property in 2019, and it has plans to add more workers by May, CEO Amy Yoder told OBJ. 
Anuvia, based in Winter Garden, Fla., combines organic waste products and nutrients into a fertilizer equipped with a slow-releasing mechanism, which produces healthier soil because fewer nutrients are lost to leaching. In three years, Anuvia's fertilizer, usable on basically any crop, has been used on more than 1 million acres, says OBJ.
A previous investment round allowed Anuvia to retrofit the Plant City facility, and the expansion necessitated the hiring of about 110 employees. 
"As consumers and mainstream retailers increase demand for sustainability across the supply chain, Anuvia's technology is helping farms compete in the changing landscape," Pontifax AgTech co-founder and Managing Partner Ben Belldegrun said in a prepared statement. 
Anuvia also closed its smaller Zellwood research and development facility, focusing its efforts on the Plant City factory. The new plant gives Anuvia a 1.2-million-ton manufacturing capacity, Yoder told OBJ. 
Sustainability in the industry is especially important considering agriculture's big role in contributing to greenhouse gas emissions, Yoder said. The sector generates 10% of the nation's greenhouse gases, according to the U.S. Environmental Protection Agency.