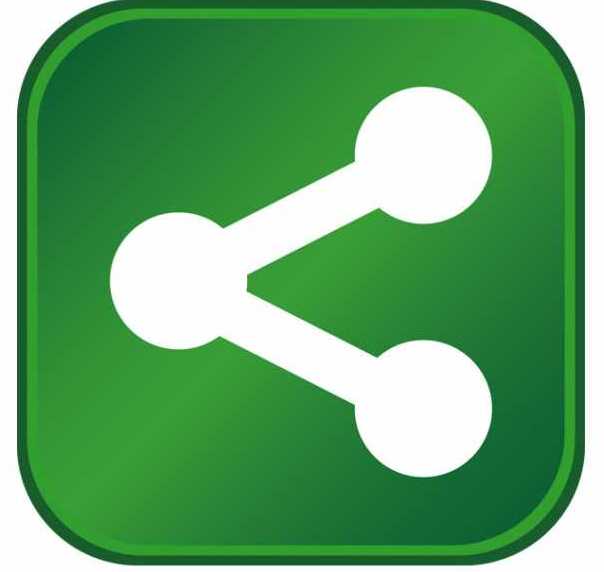 A new aviation company plans to add more fleet and staff in the next few years after establishing itself in Volusia County's city of Edgewater.
The information was first carried in The Orlando Business Journal.
Father-and-son duo New River Aviation owner Michael Newberry and CEO Chad Newberry make up the leadership team that founded the company at Massey Ranch Airpark in late October. New River, which operates out of a 33,000-square-foot space, does leasing agreements on private jets that allow for partial ownership of the planes.
"I have always loved aviation, yet spent much of my working life in management roles in the corporate world, providing for my family and building my career," Michael Newberry said in a prepared statement. "Merging that experience with my passion is a lifetime dream come true, and being able to share it with my son is icing on the cake." 
The company's "dry lease" rate — meaning for the use of an aircraft without a crew — is between $1,000-$1,400 per hour, which varies depending on how many block hours a customer purchases. That model allows for the rental of planes as well as for someone to have access to a plane that may not have the funds to cover costs like maintenance and hangar space.
Currently, the company has seven employees, Chad Newberry told Orlando Business Journal. In the next two years, the company wants to hire another five to 10 employees, including for sales, dispatch and marketing. In the short term, the company plans to hire some captains and pilots.
The company currently has a pair of Cessna Citation 550 series planes, which each cost between $1 million to $1.5 million to buy. New River will buy another plane next year, which will boost its revenue. "Our goal is to have each of our planes operating at 100 hours per month," Chad Newberry said. "This would bring our revenue forecast between $3 million and $4.5 million in our first year, depending on when we acquire our third jet."
Along with revenue, the company wants a presence in each time zone in the next two years. That will allow it to have additional convenience for customers and add international capabilities.
The new company is part of the economic growth Volusia County has experienced in the past few years. The private sector GDP for the Volusia/Flagler area for 2016 is $15 billion, up from $11.49 billion in 2011, according to the Bureau of Economic Analysis. Employment in the area also has surged in the past few decades. Volusia had an employment total of 245,067 for fiscal-year 2018, up from 208,987 in 2010.