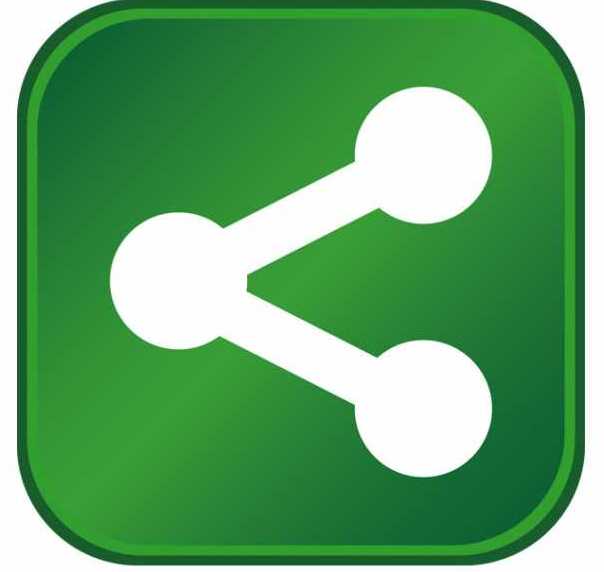 The Florida Board of Governors approved a $20 million legislative budget request that will go towards the new Artificial Intelligence Initiative at the University of Florida.
The university hopes the artificial intelligence initiative will have a positive impact on Florida's economy. Its goals include plans for job creation, attracting investors and supporting under-served communities.
"The University of Florida is requesting $20 million to support 100 faculty and 20 staff," said Emily Sikes, assistant vice chancellor for Strategic Initiatives and Economic Development, who presented the plan. "Their focus is to increase research and to develop a new artificial technology center."
The university and the Board of Governors now await approval from the Florida Legislature.