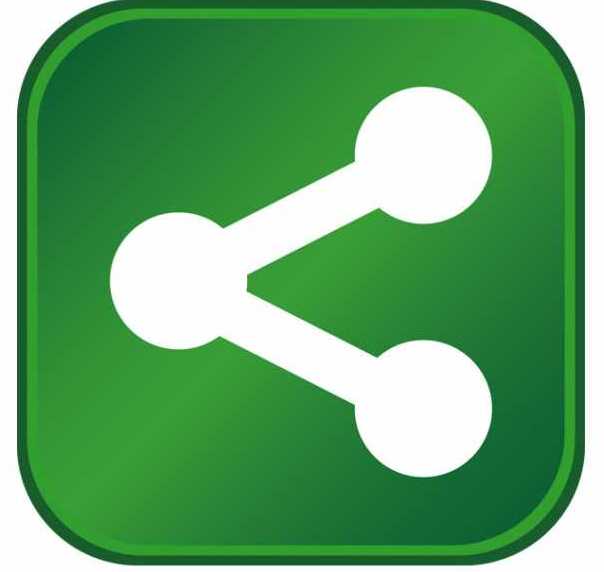 The Economic Development Commission of Florida's Space Coast (EDC) announced that Boeing is relocating the headquarters of its Space and Launch division to Titusville, on Florida's revitalized Space Coast.
"Through the work of the EDC and our community leaders, the Space Coast has seen the transformation of our local space industry; including the announcement of Boeing's Starliner program in 2011," said Lynda Weatherman, president and CEO of the EDC. "Boeing's Space and Launch headquarters will be another turning point for our community, as it represents a new set of activities for Boeing on the Space Coast."
"Looking to the future, this storied Florida space community will be the center of gravity for Boeing's space programs as we continue to build our company's leadership beyond gravity," said Boeing Defense, Space & Security President and Chief Executive Officer Leanne Caret. "The time is right for us to locate our space headquarters where so much of our space history was made over the past six decades and where so much history awaits."
"Boeing has been a dominant presence on the Space Coast for six decades, and this move represents a continuation of that legacy and future commitment," said Jim Chilton, senior vice president of Space and Launch. "Expanding our Boeing presence on the Space Coast brings tremendous value for our commercial and government space programs through focused leadership, strategic investment, customer proximity and additional contributions to the vitality of the region."
"Boeing will continue to be a dynamic space presence in its existing locations, contributing to the vitality of those aerospace hubs, collaborating with our regional partners, and inspiring future generations of space engineers, technicians and innovators," Chilton said.