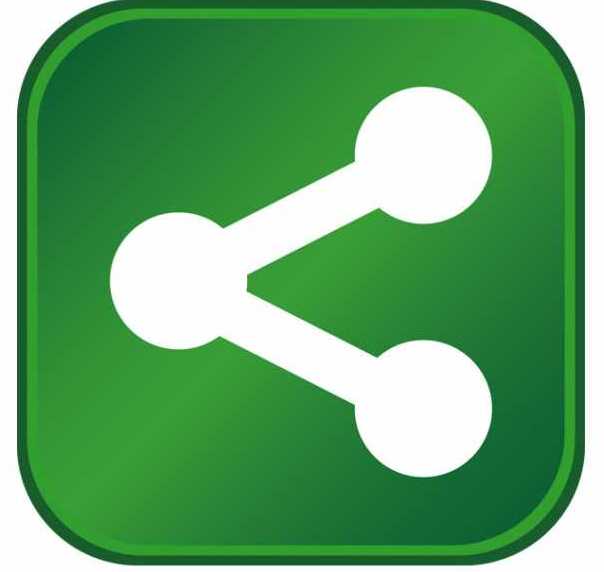 Local expansions planned by Sprouts Farmers Market Inc. and Amazon.com Inc. will mean an additional 610 new jobs in Central Florida. Amazon will bring 500 jobs to its new 1 million-square-foot fulfillment center in Deltona, while Sprouts on Nov. 18 will open its third area store in Orlando, adding about 110 jobs.
Amazon's local presence includes a 2.3 million-square-foot distribution center in Orlando's Lake Nona neighborhood that employs roughly 1,500 people, as well as a 66,000-square-foot delivery station in Daytona Beach. The company also is working on a future 201,475-square-foot warehouse in Apopka among other local projects it has in the pipeline.
Meanwhile Phoenix-based grocer Sprouts (Nasdaq: SFM) will offer a mix of full- and part-time roles that are listed here. Other stores Sprouts has opened since it entered the local market in 2018 include one in Winter Park and another in Oviedo. It has roughly 350 stores in 23 states.
These additional jobs are good for the local economy, which is reeling from the negative economic impact of the Covid-19 pandemic on many industries.
Metro Orlando is the hardest hit area in Florida when it comes to jobs lost year-over-year, down by 117,600 jobs in July compared to the same period last year, according to the most recent data from the Florida Department of Economic Opportunity. The area's unemployment rate was 15.1% for July, a slight improvement from 16% in June. However, the local rate was worse than the state's 11.5% rate and the nation's 10.5% for the month.