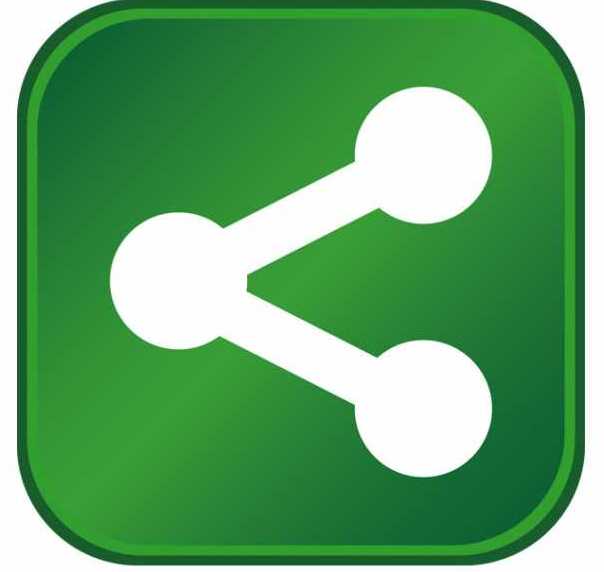 Image via Wikipedia
With the promise of creating 220 high-wage jobs over the next year, Ceridian's plan to expand in the city of St. Petersburg is good news for both the company and Pinellas County, Florida. Pinellas County Commission Chair Susan Latvala attests, "Job creation is paramount
to our economic future. I'm delighted to help a longtime local company increase its presence in Pinellas and bring new, high-paying jobs to our area."
Ceridian worked with Pinellas County Economic Development (PCED) and the City of St. Petersburg to seek funding options that would make an expansion in Florida the best option for the company. "We've been growing our company here in St. Petersburg since 1996," explains Charles Daye, Senior Vice President of Human Resources with Ceridian. "We really didn't want to go elsewhere to continue our growth, and we're delighted to have some options that make expanding here cost-effective."
Ultimately, Florida's Qualified Target Industry (QTI) tax refund program will allow Ceridian to continue growing in Pinellas, adding new jobs in the process. In partnership with the Governor's Office of Tourism, Trade and Economic Development (OTTED), Enterprise Florida, the city of St. Petersburg and Pinellas County, the QTI program allows new and expanding Florida businesses in targeted, high-growth industries that create new, high-paying jobs to receive tax refunds for every new job created. Between the QTI and Brownfield and Enterprise Zone bonuses, Ceridian will receive refunds totaling $1,870,000 if it creates the 220 jobs pledged.
"Programs like the QTI enable us to compete with other states for new and expanding businesses while ensuring that participating companies add highwage jobs to the Florida economy," states Mike Meidel, Director of Pinellas County Economic Development. "Simply put, if the company doesn't create the jobs, it doesn't receive the incentive."
The new employees will support Ceridian's human resource management solutions and its Comdata business. Comdata handles credit and payment mechanisms for the transportation industry, while Ceridian's human resource management solutions provide businesses with payroll processing, benefits administration, recruiting, workforce management and related solutions. "Our goal for this expansion," states Daye, "is to attract and retain top talent within Ceridian while providing a superior sales showcase for our current and future customers."
To that end, Ceridian plans to invest $1.5 million in capital improvements to develop vacant space within its 400,000-square-foot campus. Due to its location within a designated Brownfield area, the company qualifies for a Brownfield Redevelopment Bonus refund for each new position created, and expanding within a designated Enterprise Zone will allow Ceridian to optimize additional cost-saving strategies.
"Since coming to St. Petersburg, Ceridian has been a great partner in the community, supporting the Mayor's Mentors and More program and other great community efforts," said Mayor Bill Foster. "The city is proud to support Ceridian's growth and welcome 220 new, high
quality jobs to St. Petersburg, which will provide $9.765 million in payroll growth, and additional indirect benefits in the city's housing, retail and other markets."
"Working with the staff of PCED and St. Petersburg Economic Development, we were able to review all possible funding options and make a sound decision about our expansion plans," says Daye. "I'm pleased to say that that sound decision landed us right here, ready to continue growing and succeeding in Pinellas County."

Learn more about Ceridian and its enterprises at www.ceridian.com.

For more information about Pinellas County, visit www.pced.org.