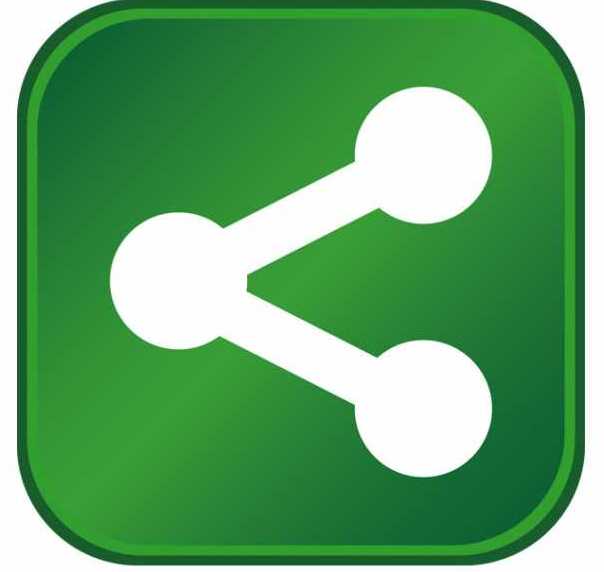 Tamarac, Fla.-based City Furniture is building a new 133,000-square-foot store in Altamonte Springs. The company's fourth local store, slated to open in the spring, will hire more than 100 people, said City Furniture President Andrew Koenig.
City Furniture has about 21 Florida stores with 2,400 employees, which is 300 more than before the pandemic, reports the Orlando Business Journal.The growth comes as retail sales continue their recovery from Covid-19 pandemic impacts.
The furniture chain opened a $20 million-plus, 120,000-square-foot store about a year ago near the Mall at Millenia with 200 workers, its largest presence in the area. It also has an 85,000-square-foot showroom in Ocoee with 150 employees that is part of City Furniture's 246,031-square-foot distribution center at The Park @ 429 industrial and office park at 300 E. Crown Point Road. In addition, it has a Lady Lake store.
U.S. furniture and home furnishing stores have estimated sales of $10.41 billion in September, up from $10.36 billion in August and $9.95 billion in September 2019, according to the U.S. Census Bureau. Total seasonally adjusted retail and food service sales estimates were at $549.26 billion for September, up from the prior month's estimate of $538.98 billion.
"Retail sales showed impressive gains in September," National Retail Federation President and CEO Matthew Shay said in a prepared statement. "Consumers continue to prove their resilience and strength through this pandemic. Retailers and consumers are adapting to the current environment, embracing shopping in different ways and focusing on specific categories."
Retailers in Florida provide one out of every five jobs in the state and pay more than $49 billion in wages annually, according to the Florida Retail Federation.