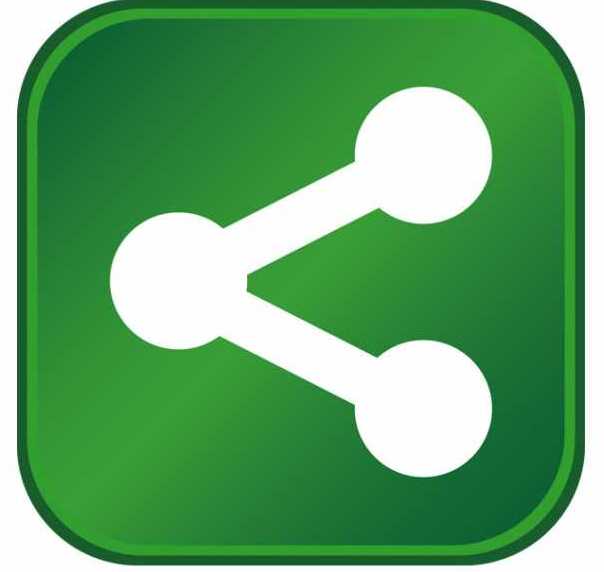 Florida-based City Furniture plans to open two locations in the coming months: an Ashley HomeStore in North Miami this summer, and a 133,000-sq.-ft. City Furniture superstore in Altamonte Springs, Fla., later this year.
Separately, the publication Chain Store Age says City Furniture is in the process of hiring for 175 new positions in e-commerce, IT and analytics, and sales.
"As Florida's businesses reopen, we're very fortunate to be continuing the long-term growth of our showroom and online presence in Southeast, Southwest and Central Florida," City Furniture president Andrew Koenig told the publication. "While the pandemic has caused tremendous pain and uncertainty for so many families and for our region's economy, we remain confident in Florida's future and our continued business growth."
As it moves ahead with hiring, City Furniture, which operates 33 locations, said it has stringent COVID-prevention protocols in place to ensure the safety of its customers and the 2,000 employees throughout its showrooms, corporate offices, distribution centers and 140-truck delivery operations. Showrooms that closed temporarily in recent weeks have reopened. The company's warehouse, delivery and corporate offices are at full speed and working safely in the new COVID-19 world. 
City Furniture operates 20 showrooms from Miami through Vero Beach, and in southwest and central Florida, as well as 13 Ashley HomeStore showrooms as the brand's Southeast and Southwest Florida licensee.