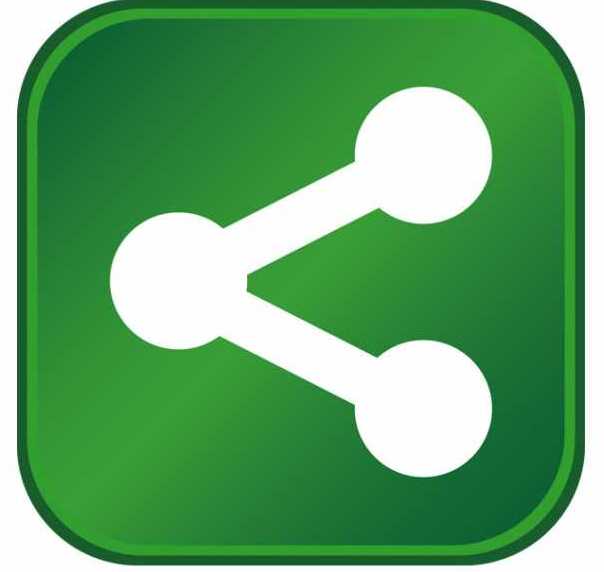 Collins Aerospace Systems will move forward with a $10.6 million expansion at its Jacksonville operation that includes the creation of more than 100 jobs, the Jacksonville Daily Record reported recently. The global aerospace and defense industry manufacturer says it will create a 140,000-square-foot marine composites manufacturing plant in Imeson International Industrial Park.
In a joint news release with Enterprise Florida Inc. and the city, Collins Aerospace said the new facility includes office and advanced manufacturing space. 
"Building on our 32 years in the Jacksonville community, this investment positions us well to grow our fantastic team and continue our groundbreaking work in highly specialized rubber and naval composite structures," said Marc Duvall, president of Collins Aerospace's Aerostructures business unit. 
The expansion will nearly double the company's employment in the region. 
"The significant capital investment of this project will enhance Jacksonville's growing reputation in the advanced manufacturing sector and our strong relationship with the U.S. military," Mayor Lenny Curry said in a written statement. 
The announcement comes days after City Council unanimously approved a resolution extending the company's deadline to execute an economic development agreement in which Collin Aerospace subsidiary Goodrich Corporation — called Project Turtle — commits to creating 108 jobs and retaining 111 existing jobs in Jacksonville.
Project Turtle surfaced Dec. 4, 2018. The original agreement signed in April 2019 called for 30 jobs to be added by year-end 2019 and another 78 in 2020. It said the jobs would pay an average annual wage of $53,298 plus benefits.
The resolution extends the signature deadline 90 days from the date the amended agreement is received by the company.
Collins Aerospace says the jobs will be in place by the end of the year, according to a legislative fact sheet attached to the bill.
The resolution states the company will invest $19.2 million for a new industrial building and $2.6 million in new machinery and equipment. 
The city agrees to provide a $1.1 million Recapture Enhanced Value grant to be paid over 10 years, based on the increased property taxes the project will generate.
The city also will provide up to $108,000 in Qualified Target Industry Tax Refund payments over five years.
As of December, Collins Aerospace Corp. continued to hire and build-out space for its Engineered Polymer Products plant in North Jacksonville for the project. The company also leases space at 6061 BF Goodrich Blvd. at the Blount Island Marine Terminal in North Jacksonville.