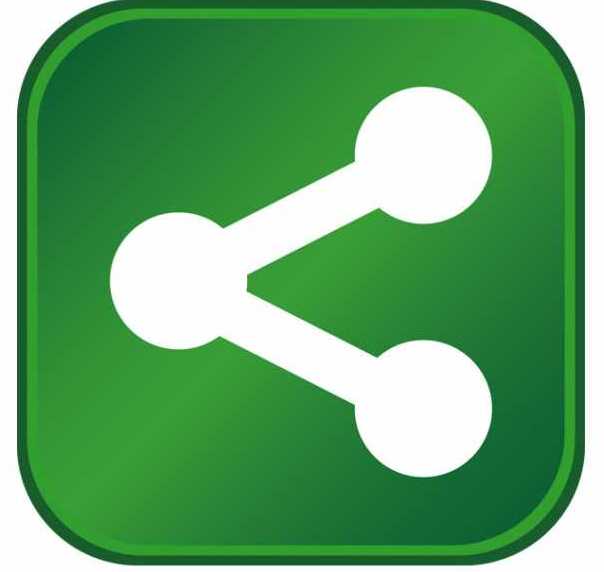 Florida state utility regulators recently backed plans by Duke Energy Florida to build 10 solar plants over the next four years.
In a 4-1 vote, the Public Service Commission supported Duke Energy's "Clean Energy Connection Program" that will allow customers to voluntarily pay more on their electric bills to help finance the solar projects. Customers will receive credits that will result in them getting a "payback" in about seven years, reports the Tampa Bay Times.
"To the general body of ratepayers there's a significant amount of funds that are going to be coming back to them over a long period of time. There's going to be substantial benefits from the renewable energy perspective," Commission Chairman Gary Clark said. "And, again, I've weighed this thing out. I'm really, really back and forth on the issue. But I do believe that it does meet the public-interest test."
But Commissioner Julie Brown, who voted against the 750-megawatt project, questioned its cost efficiency. She pointed to a $1.8 billion plan by Florida Power & Light, approved by the regulators in March, that will see construction of 20 solar-power plants and establish 1,490 megawatts of solar capacity.
"Looking at the two projects, in terms of scale and the projected costs, the Duke project is half the size of the FPL solar, but costs almost exactly as much," Brown said.
The plan submitted by Duke, which serves much of Pinellas County, "in essence has some great characteristics, notably the third-party projects that they would be encouraging as well, and some of the benefits," Brown added. "But I think the scale of this project is too big to support it as cost-effective."
Under Duke's plan, some customers will voluntarily pay more upfront on their bills to help finance the projects and then receive future bill credits. The utility argues that the program would benefit all of its customers because the solar projects would ultimately reduce the need to build costly natural-gas plants and would help reduce carbon emissions.
The Duke project involves building 10 74.9-megawatt solar plants, with two coming online in January 2022, four coming online in January 2023 and four coming online in January 2024, according to Duke's proposal filed at the Public Service Commission in July. The costs of each plant would range from $102 million to $113 million, reports the publication.