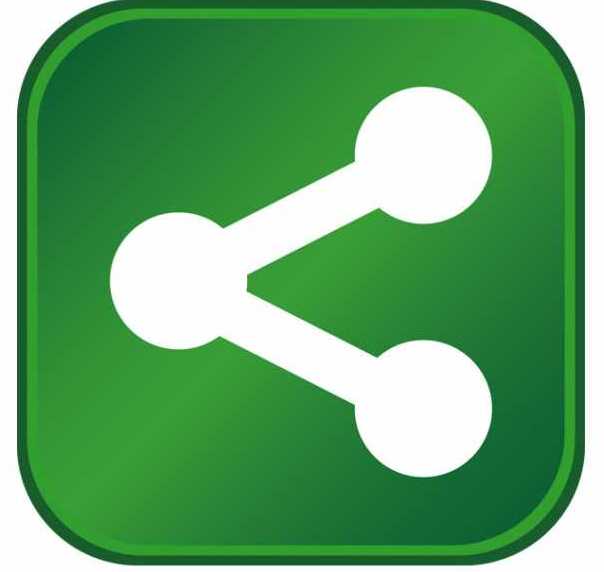 The Conveyor Consulting and Rubber Company in Odessa plans to invest $2 million to construct two new facilities. The two new facilities, one 20,000 square feet and the other 12,000 square feet, will both be in One Pasco Center business park, the Pasco Economic Development Council said.
Conveyor Consulting and Rubber opened in Pasco County in 2014 and currently has 18 employees. The expansion may create two to four more job positions.
The company says it will move into one of the buildings and will house manufacturing in the other.
Company President Ron Fernandes told the Tampa Bay Business Journal that the area lacks competition, helping it to expand. The company's primary area is in the cement and asphalt business. It already provides service and installation, but with the expansion it will create a line of manufacturing.
"Our company continues to grow, and we are expanding to meet the demand of our clients. Adding to our capabilities to include manufacturing is very exciting," Fernandes said in the EDC's announcement.
Pasco County waived impact fees between $30,000 and $50,000 for the company as the new buildings are in the industrial zoning designation, Fernandes said. He added that the EDC provides job training for the company's workforce, which influenced his decision to remain in Pasco.
The company evaluated different locations for the expansion in both Pasco and Hillsborough counties, Fernandes told the Business Journal. However, the One Pasco Center had direct access to major highways the company needs to quickly distribute products to clients.
"Our road network in Pasco provides a unique transportation network across the county and region," Pasco EDC President Bill Cronin said in the release.