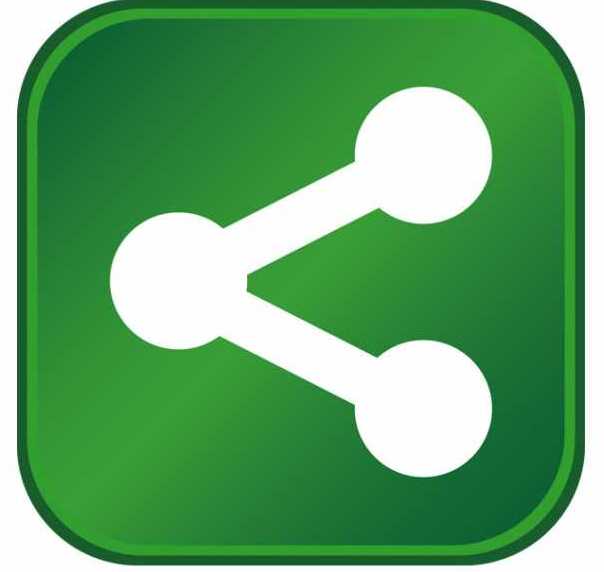 A pair of Costco warehouses are in the works in Central Florida as the region's population growth continues to draw new retailers. Typically, Costco warehouse facilities employ about 300 workers.
Seattle-based Costco Wholesale Corp. says construction has started on a new 156,000-square-foot warehouse in Brevard County's Viera community, according to Construction Journal. Todd Pokrywa, president of Viera Co., confirmed to the Orlando Business Journal that construction has started on the new Costco warehouse, which is Brevard County's first.
On Feb. 3, Viera Co. sold Costco Wholesale Corp. a 16.9-acre property for $6.7 million, or roughly $396,449 an acre, for their future warehouse, according to the Brevard County Property Appraiser.
The second Costco warehouse is slated for the Clermont community.