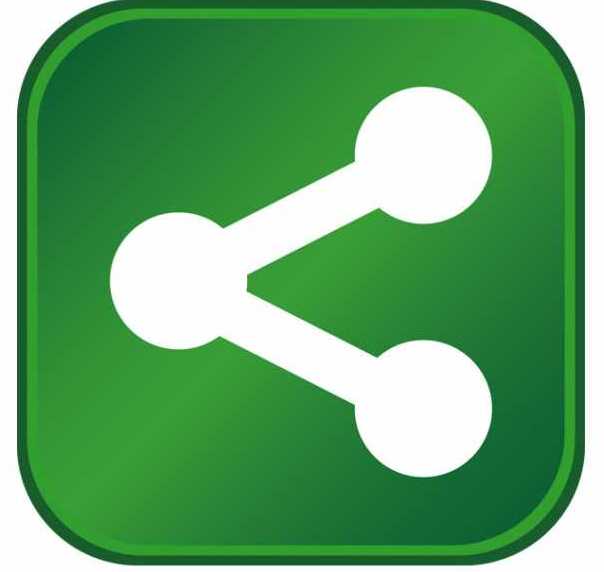 Cowboy Chicken, based in Dallas, plans to open four Orlando restaurants in 2021 and 2022, with each location hiring about 35 employees.
Florida Fine Foods of Ormond Beach is the franchisee for the expansion, reports the Orlando Business Journal, and is looking at locations in Altamonte Springs, Kissimmee, the Waterford Lakes/Oviedo area and Winter Park. They are targeting roughly 2,800 square feet in a space where a drive-thru is available.
The local franchise is targeting its first opening for this August or September, with about two stores opening per year, a Florida Fine Foods official told OBJ. Cowboy Chicken's menu includes rotisserie chicken, enchiladas and wings, along with sandwiches and bowls.
The restaurant chain has 17 locations listed on its website, including in Texas, Georgia, Oklahoma and Louisiana.