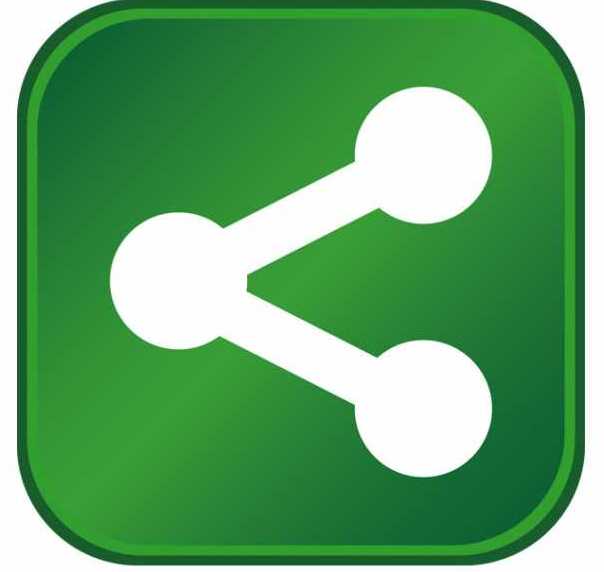 CrossBorder Solutions, the global leader in technology-driven tax solutions, announced it has relocated its corporate headquarters from Tarrytown, NY, to St. Petersburg, FL. The move strengthens the company's commitment to providing innovative tax solutions, recruiting top talent and increasing domestic and global market share. Located at 805 Executive Center Dr. W., the new headquarters will also support the company's rapid growth, with plans to hire 300 new employees over the next 12 months, focusing largely on sales and development positions. 
"Our decision to relocate our corporate headquarters represents a significant milestone for our fast-growing company," said Don Scherer, CEO of CrossBorder Solutions. "Despite the challenges brought on by COVID-19, we felt it was imperative to bring together our growing sales and software-development teams in a truly meaningful and collaborative way. The move enables us to continue to provide industry-leading solutions and products to our clients, while also hiring additional talent that will further drive innovation."
In order to safely open the new headquarters amidst the pandemic, CrossBorder has ensured that safety remains a top priority. By implementing daily, onsite rapid testing and thermography technology to screen employees, CrossBorder Solutions has successfully allowed all employees to feel comfortable returning to the office. In addition to best-in-class safety measures, the St. Pete headquarters also features technology-enabled conference rooms where teams can collaborate on solutions with colleagues, customers and partners, as well as individually packaged, catered meals for all employees every Friday.
"We have seen a significant influx of technology companies moving to the Sunshine City," said Mayor Rick Kriseman. "This isn't an accident. Our Grow Smarter strategy is working. It is essential that we continue to attract companies like CrossBorder Solutions that reinforce our commitment to the technology ecosystem here in St. Pete. I want to thank Don Scherer and everyone at CrossBorder Solutions for choosing St. Pete."
According to the St. Petersburg Area Economic Development Corporation (EDC), leading companies in the St. Pete area are shaping the future of the region's economy with an average of more than 2% annual job growth in the years just prior to the COVID-19 pandemic. Additionally, the Data Analytics industry saw job growth of almost 40% from 2016-2020, despite challenges brought on by the pandemic.
"We are excited to welcome CrossBorder to St. Pete," said J.P. DuBuque, President and CEO of the St. Petersburg EDC.  "Their headquarters relocation from New York confirms our continued growth and strength as a tech hub.  We look forward to helping the CrossBorder team continue its success and having their leadership provide further support in moving our community forward in tech."
CrossBorder Solutions, a $1 billion FinTech firm, has raised $70 million from Insight Venture Partners and Savant Growth Partners.  Jeff Horning, the founder of Insight sits on the Company's board.