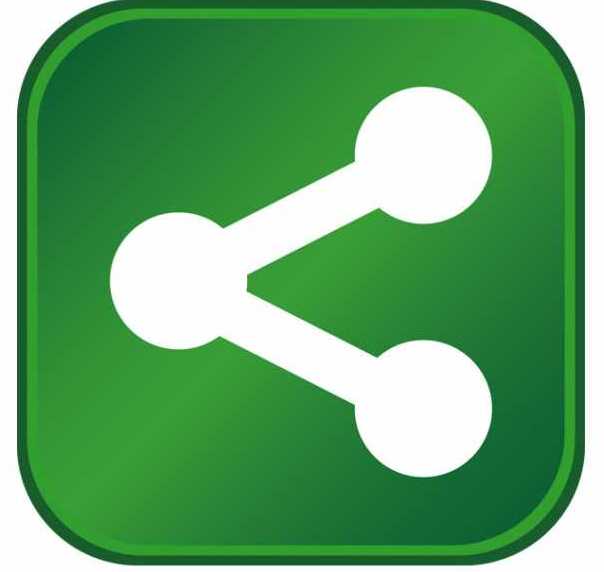 International cybersecurity firm GLESEC is moving its headquarters from Princeton, New Jersey to Orlando. The new headquarters will be home to the GLESEC Secured Operations Center (SOC) and Cyber Range Training Facilities in addition to administration and sales.
The company plans to hire 26 professionals in the next three years and set up a facility to house this operation. These positions will have an average wage of $70,000, almost 50 percent over the average wage in Orange County. The company's new Cyber Range facility search has been extended due to the pandemic but is considering locations close to the University of Central Florida (UCF) and Central Florida Research Park.
"We are excited to formally announce our plans to consolidate and move our headquarters to Orlando with a Florida Secured Operations Center and advanced Simulation and Cyber Range facilities," said Sergio Heker, CEO of GLESEC.
The company's new Cyber Range Training Facility will feature the most advanced back-end engine for simulation and cyber-range training in the industry, and a proven and scalable platform. The fully operational SOC and the Cyber Range facility will be upgraded into this new expansion of GLESEC's infrastructure and investment in the Orlando area.
"As we move ahead with our safe, smart and step-by-step plan for Florida's economic recovery, we are pleased that GLESEC has embraced our state's talented workforce and business-friendly environment by moving its headquarters from New Jersey to Orlando," said Governor Ron DeSantis.
GLESEC was originally founded in New Jersey in 2003. Through on-going collaborations with the National Center for Simulation (NCS), which is based in close proximity to UCF at Central Florida Research Park, the company has increasingly moved its technology and operations to the area, culminating in its decision to make Orlando its headquarters location.
"GLESEC has chosen well by embracing the business-friendly opportunities we are intentional about creating in Florida," said Jamal Sowell, President and CEO of Enterprise Florida, Inc. "Enterprise Florida is looking forward to continuing to work with GLESEC to ensure their success in this innovative industry."
Over $6 billion simulation-related contracts flow through the Orlando region each year, according to NCS, predominantly because the simulation command centers for most branches of the U.S. military are located at Central Florida Research Park. Proximity to command centers allows for better access to simulation and training related contracts, in addition to a robust technical talent pipeline from UCF.
"During a time when much of our work is focused on economic recovery, supporting the growth of our technology sector is a critical component to the recovery effort," said Orange County Mayor Jerry Demings.
GLESEC's CEO, a cybersecurity expert and Internet pioneer, currently serves as a Research Associate at UCF. The company's close proximity to the university allows for collaborations on educational training and advances in cybersecurity through training simulations. In fact, GLESEC inaugurated its Secured Operations Center at UCF facilities in 2019.
"The diversification of the Orlando economy is now more important than ever to increase regional employment opportunities and support our goal of broad-based prosperity™ for all," said Orlando Economic Partnership President and CEO Tim Giuliani.
The Orlando Economic Partnership worked with the company to get connected with UCF and the regional simulation community, as well as understand its options for incentives in partnership with Enterprise Florida. The company successfully applied for and was awarded the Qualified Target Industry (QTI) Tax Refund from Orange County and the state of Florida. The Partnership continues to work with the company to find the best location for its new facility.
"Our ability to partner with UCF is one of the reasons why GLESEC is leading the nation in innovation and operations of cyber security, compliance and cyber training," said Heker.