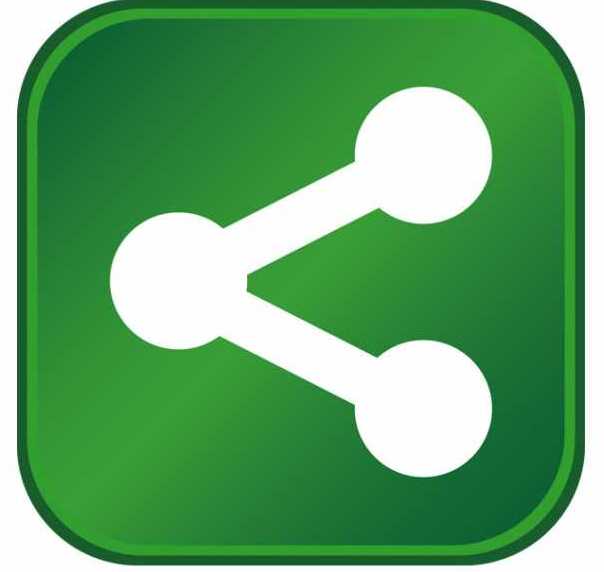 Red 6, a company developing augmented reality technology for military training, recently announced it opened two new locations in Florida: a headquarters office in downtown Miami and a technology hub in Orlando, reports the South Florida Business Journal.
"Red 6 is excited to be one of the many businesses recognizing the benefits and opportunities Florida has to offer," said co-founder and CEO Daniel Robinson, citing Florida's strong economy and business-friendly regulations.
Red 6, which currently has 40 employees, plans to boost that number to 100 over the next two years, a spokesperson told the South Florida Business Journal. The company did not specify what positions it will be hiring for or how many will be based in its Miami office.
The move comes on the heels of Red 6's recent $30 million Series A financing round led by San Francisco venture capital firm Snowpoint Ventures. Red 6 has raised $41 million over five fundraising rounds since its founding in Santa Monica, California, in 2018. In 2020, the firm landed an investment from Lockheed Martin Ventures, the investment arm of North Bethesda, Maryland-based defense giant Lockheed Martin Corp., reports the South Florida Business Journal.
Red 6 created the Airborne Tactical Augmented Reality Systems, which uses augmented reality technology to enable pilots to see synthetic threats while flying. The system lets pilots and ground operators identify those threats in real-time, high-speed environments to aid military training exercises.
Florida drew the interest of Red 6 due to its low operating costs, strong talent pool, high-quality education options and high-growth environment, CFO Maissan Almaskati said in a prepared statement.
The Orlando office will place the startup in proximity to the U.S. Army, Air Force, Navy and Marines simulation operations in the city's Central Florida Research Park, the largest science and technology research campus in the state.
"We are thrilled to be in Florida, and with high-skill and high-wage jobs we know we will attract and retain the world-class talent developed here," Robinson said.