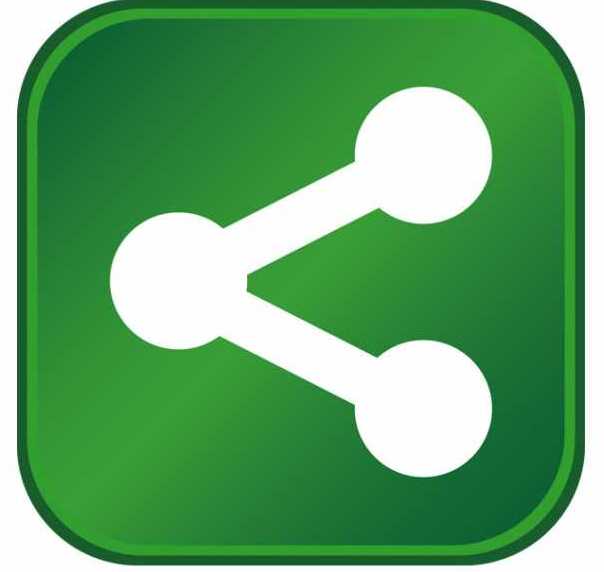 Real estate merchant banking firm Dekel Capital, on behalf of Texas-based industrial developer Xebec, has arranged $34.3 million in construction financing for a speculative 537,000-square-foot Class-A logistics facility in Lakeland, FL.

The 36-month interest-only financing was originated by a pension fund advisor and consists of a senior note and mezzanine debt, resulting in financing of 85 percent LTC.

"This is the third financing we've sourced for Xebec over the past several years," said Dekel Principal Shlomi Ronen. "Due to their previous relationship with this best-in-class sponsor, the lender was confident with Xebec's ability to execute its business plan in the very strategic Interstate-4 industrial corridor that serves Tampa and Orlando.  As a result, we were able to secure a high leverage loan at very attractive pricing."

Xebec, which acquires, develops and redevelops logistics, last mile fulfillment and light manufacturing facilities in key industrial markets throughout the United States, will begin construction on the Lakeland development in January. Located on a 60-acre site along Interstate-4 near Lakeland Hills Boulevard, when completed in the fourth quarter of 2019, the single-tenant cross dock bulk logistics facility will feature 36-foot clear height and 185-foot truck courts with 121 docks, 426 automobile parking spaces, and 107 container parking spaces.

"While there is excess liquidity in the real estate capital markets, the availability of construction financing remains relatively constricted," added Ronen. "However, the last mile needs of e-commerce have reshaped the industrial real estate model and construction debt is available for new and urban infill development."      

About Dekel Capital: Dekel Capital is a Los Angeles-based real estate merchant bank with proven expertise in capital market advisory and private equity in commercial real estate. The firm serves an elite group of commercial real estate operators, investors and developers with an exclusive, boutique approach, allowing them to create tailored solutions that address unique capital challenges. For more information, please visit www.dekelcapital.com.

About XebecTM: XebecTM is a privately held real estate investment platform that provides vertically integrated and full-service real estate acquisition, development, ownership, financing, leasing, property management and real estate investment management services.  With over 30 years of industrial real estate development and investment operations, the company focuses on fulfillment, warehouse and distribution centers (bulk logistics), light industrial and infill/last-mile properties located primarily in U.S. coastal and inland logistics markets with major port and rail terminals, and trucking intermodal infrastructures. Xebec also manages Xebec Industrial Trust, LP, a stabilized portfolio of core institutional quality industrial assets. For more information, visit https://xebecrealty.com/.