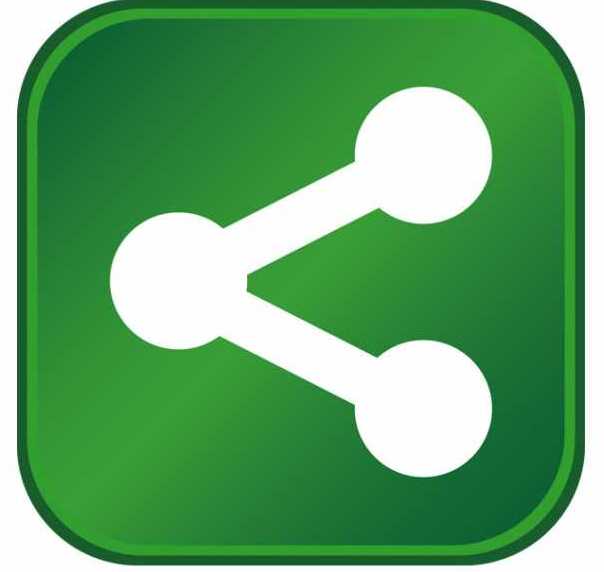 Westwood Land Corp. in Orlando is looking to build a 1,000-room convention hotel that will employ about 700. Westwood will present plans to the Orange County development review committee on Jan. 6. The planned hotel will be on 6.57 acres on Westwood Boulevard.
The Orlando Business Journal reports that the hotel plans include:
1,000 hotel rooms as part of a 28-story tower

Two separate retail spaces of 3,300 and 1,600 square feet

Two restaurants of 420 and 180 seats

Five-level parking garage with 1,000 spaces
Industry standards show a hotel with 1,000 rooms can cost up to $300 million including land, construction, furnishing and other fees. In addition, a hotel of that size could create up to 700 direct and indirect hospitality jobs, OBJ reports.