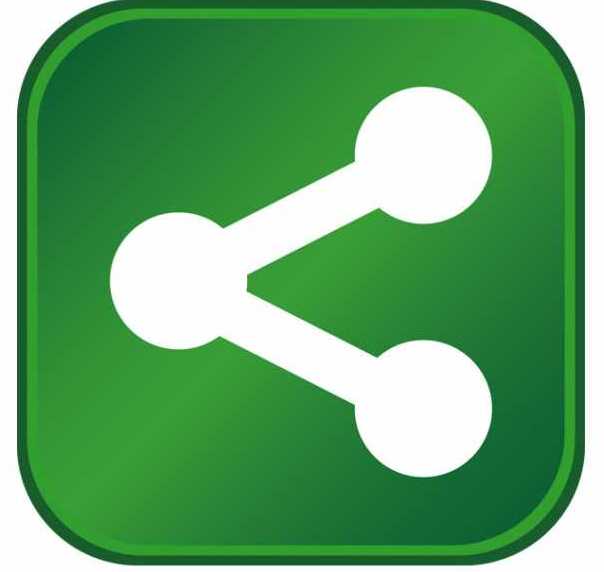 Aldi's newest grocery store in in Central Florida will open Dec. 10 in Windermere Village, reports the Orlando Business Journal. Aldi is replacing what was expected to be a Fresh Market grocery store. 
In July, it was revealed the discount grocer signed a 22,000-square-foot lease at Windermere-based Skorman Development Corp.'s Windermere Village. The space itself has been empty for about a year after the roughly 50,000-square-foot retail center was completed in 2019. The lease is for 20 years with several five-year lease options, says the OBJ. Tenants in the shopping center include Agave Azul, BurgerFi and Humbl.
Aldi continues to add stores in Central Florida faster than any other grocer in recent months. In August, the company opened its St. Cloud location. In addition, the grocer bought the leases of two former Lucky's Market Orlando stores, reports the publication.
Dan Gavin, Aldi U.S. vice president of national real estate, previously said acquisitions are part of the company's growth strategy. That growth may lead to Aldi becoming the third-largest U.S. grocer by the end of 2022 behind Cincinnati-based Kroger (NYSE: KR) and Bentonville, Arkansas-based Walmart (NYSE: WMT), according to Grocery Dive. 
Aldi's growth taps into a surge in revenue for grocery stores this year as the pandemic has weakened sales at restaurants and bars due to restrictions, stay-at-home orders and fear of getting sick. In fact, grocery store sales are up 11.8% nationally from January to October when compared to those 10 months in 2019, according to the latest U.S. Census Bureau data.
Local grocers also have seen a revenue spike. For example, Lakeland-based grocer Publix Super Markets Inc. saw sales increase nearly $2 billion in second-quarter 2020 versus second-quarter 2019, the publication Tampa Bay Business Journal reported.