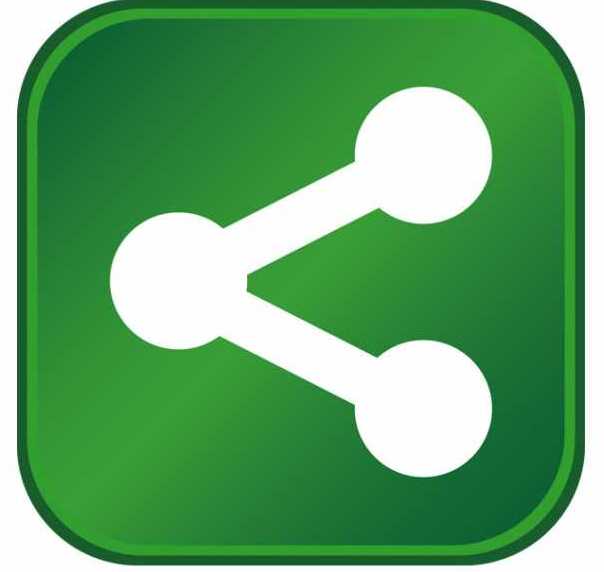 The Palmetto-based manufacturer seeks to grow defense business, add upscale consumer products
Dynamic Innovations LLC, a defense-based engineering and manufacturing company that specializes in applications for advanced composite materials, has relocated to a larger facility and plans to add 100 employees in the next 12 months, according to Alan Taylor, president and chief engineer at the Palmetto, Florida-based company. A $41,000 performance-based incentive grant approved today by the Manatee Board of County Commissioners will help facilitate the company's growth.
 
"We're excited to build on our traditional defense contracts into high-end consumer and commercial product markets allowing us to showcase our innovations in material science, engineering and high-speed, precision manufacturing," said Taylor, who currently employs 15 people. "The grant from Manatee County will allow us to speed up the addition of equipment, facilities improvements and hiring to support our growth."
 
"Dynamic Innovations has exciting plans for expanding on its solid base in defense contracts," said Eric Basinger, executive director of the Manatee Economic Development Council, which assisted the company in applying for the county grant. "In a difficult economy, it's gratifying to see another innovative business in Manatee County that is creating new products and adding employees."

Taylor said part of the company's growth is being fueled by its association with the Demmer Corp., a large defense contractor that acquired 90 percent of the company in April. The Demmer connection drives more business for Dynamic Innovation's products such as composite armored plating for vehicles and ruggedized computer cases.
 
Composite materials, the company's specialty, are lighter weight and much stronger than materials traditionally used for such applications, he said. The company also has created ways to use conductive composite materials to more efficiently move heat out of hot electronic components.
 
In addition to the defense products, Taylor is planning a line of upscale consumer products that showcase the company's materials and design. Examples include a $7,000 briefcase to be marketed through luxury car brands, as well as a line of travel cases. The products will be marketed through the brand name Clad Cases (cladcases.com).
 
Dynamic Innovations also has developed a relationship with local audio technology innovators at Sleek Audio in Palmetto to manufacture Sleek's products that formerly were produced in Asia. Taylor said the company will hire mechanical engineers, electrical engineers and industrial designers, as well as technically skilled manufacturing employees over the next year. Employment candidates may send their resumes via email to hr@d-inno.com.
 
"Performance-based incentives are helping Manatee County businesses add jobs now," said Ed Hunzeker, Manatee County administrator. "Employers receive funds only if they add and retain employees at an annual average wage that is at least 115 percent of the county average."
 
About the EDC
The Economic Development Council, a division of the Manatee Chamber of Commerce, develops and implements programs to attract new high-impact businesses and to assist in the retention and growth of targeted existing businesses in Manatee County. Information: www.ManateeEDC.com.