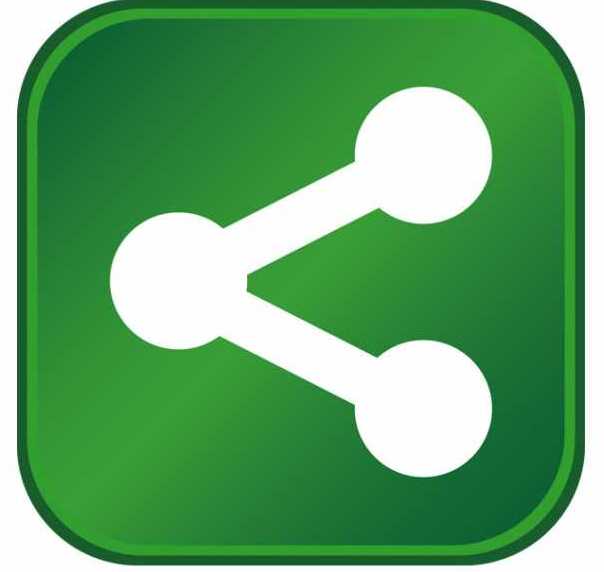 Electric ships technology company V2Techs, previously based in the Netherlands, is leasing a temporary space in West Palm Beach, Fla., and expects to relocate its headquarters there and open a local manufacturing facility. The move is expected to employ up to 30 people by 2022 and aims to train interns from Florida Atlantic University and Palm Beach State College as it grows its South Florida workforce, reports the South Florida Business Journal.
"Palm Beach County's business environment has recently attracted several international companies such as Misfits Gaming, Northwest Co. and Nano Dimension. The international relocation of V2Techs to West Palm Beach will produce cleaner, smarter, and more affordable ways for companies, vehicles and cities to operate as we look into the future," said Kelly Smallridge, President and CEO of the Business Development Board.
V2Techs CEO V.C. Vlad has over 20 years of experience patenting new technologies in South Africa, the U.K., the US and the Netherlands. His company's eRemora patented technology is an electromagnetic, remote-controlled device that can substitute for fossil fuel and nuclear energy power sources.
The growth of the electric ships market is expected to grow to $15.6 billion by 2035. Despite its large maritime hubs, including South Florida's $12.5 billion marine sector, the U.S. is expected to capture just 20% of the growth, according to the company. With electric-powered vessels, U.S. ships could be considered more attractive for overseas merchant transactions. What's more, companies can save up to 60% of their maritime operation costs by switching to electric fuel sources, allowing U.S. companies to compete better internationally, the company says.
"We patent disruptive innovation technologies that apply principles of electromagnetics to better reduce the carbon prints," Vlad said in a statement.
Beyond its marine applications, the technology can also be integrated into industrial developments as micro power grids to power buildings, towns and cities.
With the arrival of V2Techs, the BDB has successfully lured another high-tech company to Palm Beach County. The economic development organization in the past five years has assisted companies in creating more than 12,800 direct jobs with average salaries greater than $69,062.