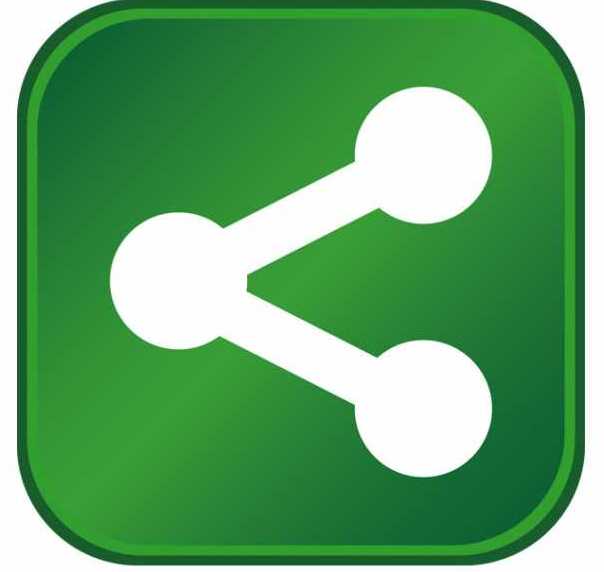 Construction is expected to be completed soon on a 175,000-square-foot Electronic Arts Inc.'s office in downtown Orlando that will employ more than 700 tech workers.
Ustler Development Inc. broke ground on the office in April. When completed, EA will move more than 700 workers to the office. The video game giant's relocation to downtown Orlando became official more than a year ago when the city of Orlando approved more than $9 million in incentives to lure EA to the mixed-use Creative Village development, the Orlando Business Journal reports.
The pandemic resulted in rising sales and player engagement for EA (Nasdaq: EA) and its Central Florida studio. The Redwood City, California-based company saw its net revenue grow 21% from $1.21 billion in the first quarter of fiscal year 2020 to $1.46 billion in the first quarter of fiscal year 2021, according to the company's most recent earnings statement. 
In addition, the stoppage of live sports in March was a boon for the sports video games, such as Madden NFL, developed by the employees at EA Tiburon, Daryl Holt, EA Tiburon's V.P. and General Manager, told OBJ. Player engagement was up as people recreated games and seasons digitally, he said.
The $1.5 billion Creative Village, developed by Ustler Development, will feature 68 acres of office and creative space surrounded by educational space, retail, hotel and homes. Other parts of the project are moving along, as the 409-unit Julian Apartments complex opened in July. Plus, Ustler Development earlier this month announced it will break ground on a 2.3-acre park this fall.