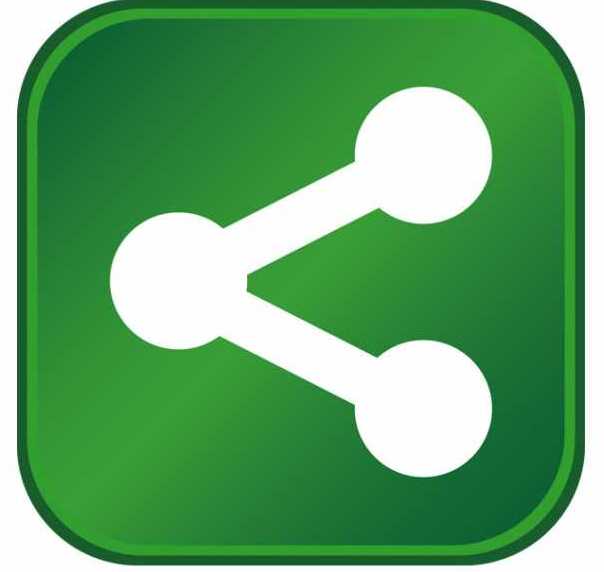 Encompass Health. a provider of patient rehabilitation, home health and hospice services, is bringing its regional business office and 179 jobs to Pasco County, with a 37,000-square-foot office and administrative building. The $15.2 million capital investment includes land purchase and construction. The company currently is operating in rented space in Hernando County.
"We're really excited. There's something to be said about a publicly traded company choosing Pasco,'' said Bill Cronin, president/CEO of the Pasco Economic Development Council.
To entice the company, Pasco offered an incentive package totaling $983,000. It includes $234,000 for 117 of the new jobs; $329,000 for the county's transportation fee, $290,000 for a 10-year tax reimbursement, up to $80,000 in building permit fees and $50,000 to train Pasco-based employees.
The county's job incentive program offers $2,000 for each created job that pays at least 15 percent above the county's prevailing annual wage of $37,315. That means Encompass will be creating 117 jobs paying at least $42.912, under the county formula.
Encompass Health will serve its facilities -in 25 states and Puerto Rico from the Pasco location, Cronin said. Encompass Health is a national leader in integrated health care services and has 133 hospitals 245 home health locations, and 82 hospice locations in 37 states and Puerto Rico.