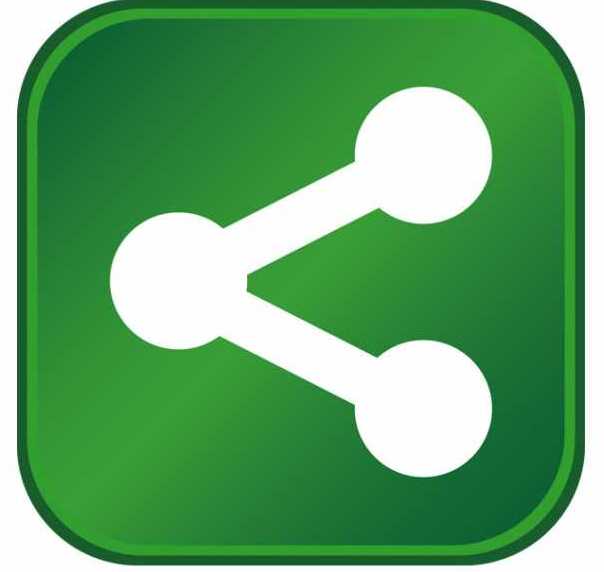 EXUMA Biotech, a clinical-stage biotechnology company discovering and developing Chimeric Antigen Receptor (CAR)-T cell products and delivery solutions for liquid and solid tumors, announced the opening of its new West Palm Beach laboratories. The Business Development Board of Palm Beach County (BDB) facilitated the expansion through expedited permitting and also showcased the competitive advantages of the local life sciences industry to EXUMA, resulting in a new 6,500 square-foot lab in West Palm Beach, FL. EXUMA's expansion will add to an existing workforce, with the newest hire recruited from New York, Dr. Sid Kerkar.
EXUMA Biotech built the new research laboratories at 625 N. Flagler in West Palm Beach

EXUMA West Palm Beach Lab is working on CAR-T discovery and development

The facility is 6,500 square feet

The expansion will result in new jobs for the local area

The BDB assisted EXUMA with the opening
"While it was challenging to build this lab during the middle of the COVID-19 pandemic, we are grateful that Business Development Board of Palm Beach County was able to assist us in getting the lab up and running in record time without any major setbacks. We continue to enjoy our relationship with the local biotech community and our neighbors in West Palm. We are truly excited about the R&D being done in cell therapy through our global operations and the potential therapies for cancer's most critical patients," said EXUMA Biotech Chairman and CEO Dr. Gregory Frost, Ph.D.
"EXUMA West Palm Beach Lab will work on CAR-T discoveries and developments to create new treatment products for cancer patients. With Palm Beach County's collaborative life science industry, we knew the lab would be a perfect fit. Thank you to the City of West Palm Beach for helping us with expedited permitting," said Kelly Smallridge, President and CEO of the Business Development Board of Palm Beach County.
In the fight against cancer, EXUMA's global teams are collaborating to develop a first-of-its-kind "off the shelf" treatment, making same-day CAR-T a reality for all cancer patients. In fact, the new West Palm Beach location recently hired Dr. Sid Kerkar, Vice President of Oncology and Research & Development, to oversee the biotech developments in Palm Beach County.
Dr. Kerkar joins EXUMA from Eli Lilly and Company, where he served as Associate Vice President Immuno-oncology. Previously, Dr. Kerkar was at Boehringer- Ingelheim Pharmaceuticals from 2017-2019, and from 2016-2017 he was at Bristol Myers Squibb. From 2006-2015, Dr. Kerkar was at the National Institutes of Health where he completed post-doctoral research and clinical fellowships at the National Cancer Institute. His research on the genetic modification of T cells with cytokines to reverse the immuno-suppressive tumor microenvironment advanced from bench to bedside using adoptive T cell therapy. While at the Surgery Branch, Dr. Kerkar provided clinical care to patients on Dr. Steven A. Rosenberg's cancer immunotherapy protocols.
Dr. Kerkar earned his M.D. from Wayne State University School of Medicine in Detroit, Michigan. He completed general surgery internship at the Detroit Medical Center, and his residency in anatomic pathology at the N.I.H., with a surgical pathology fellowship at the Mayo Clinic.