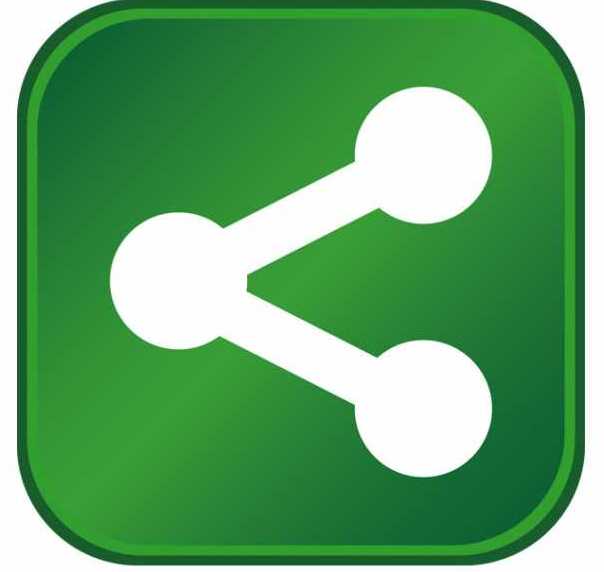 Farmer Jon's Popcorn is heading south from its Rochester, New York, base, choosing Lakeland, Fla., as the location for its new manufacturing facility.
The company co-owned by Peter Causyn has leased warehouse space from The Ruthvens at 4000 N. Combee Road, choosing it over other locations in surrounding counties. This gives the gourmet popcorn company a southern base to serve its growing market here.
"Peter came in on February 13 for a site tour and made his decision to locate in Polk County by the end of the following week," said Jennifer Taylor, vice president of business development at the Central Florida Development Council, which assisted in attracting Farmer Jon's.
"We are delighted for Farmer Jon's to join Lakeland and Polk County's expanding food and beverage manufacturing community.  Our Central Florida location, the perfect food-grade building, and proximity to Publix and Sam's Club were a priority for them, and we fit the bill perfectly."
Farmer Jon's is making a $3 million capital investment to purchase machinery and refit the 7,280-square-foot building. One of the reasons the company chose The Ruthvens site is the volume of space, Causyn said.
"The location allows rapid growth without having to relocate. We can get up to 30,000 or 40,000 square feet in the next year if we need to."
Matt Ruthven, vice president of sales and leasing, said companies like The Ruthvens warehouses because they are "clean and new, with well-kept interiors and exteriors. We offer flexibility in size, location, construction type and the ability to grow anytime during the lease term."
The Ruthvens' 60-year history in building speculative warehouse space "has created countless opportunities for businesses to move out of the garage and into a warehouse and grow the local area to serve county or statewide needs," Ruthven said.
Causyn said Polk County "is the perfect spot for us, with the workforce available, the education levels, type of workers. We thought there was a well-rounded community and we could find workers we need to help our business run smoothly."
The company will hire about 25 employees in the next 18 months. Jobs range from production to packaging to warehouse. Openings will be announced on its Facebook page.