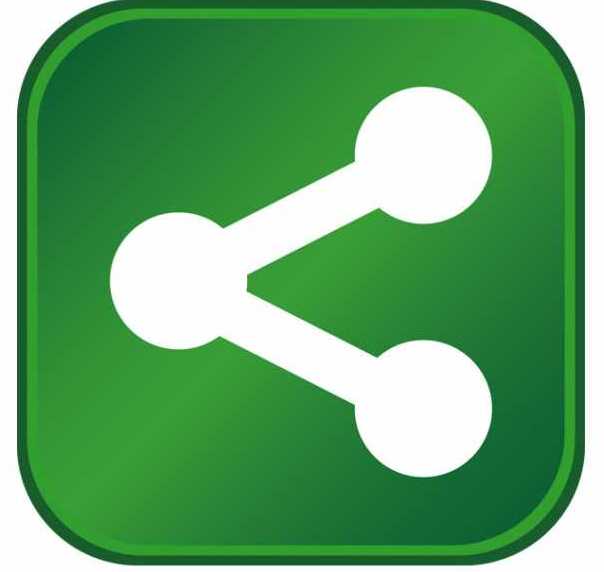 New York-based Crave Hot Dogs & BBQ is preparing to open a restaurant in Orlando in late spring, hiring 15 to 20 workers.
Samantha Rincione, founder and CEO of Crave Franchising LLC, told Orlando Business Journal the company was not sure when it would add additional locations, but is considering it. "We are uncertain but expect to have a great presence in Orlando. We have a food truck in Gainesville and a store going into Lake Wales."
Crave's menu features a mix of hot dogs, barbecue staples like brisket and pulled pork, as well as a self-serve beer wall which features a selection of local beers.
Crave's average space is roughly 2,000 to 3,500 square feet, and the chain charges a franchise fee of $40,000 for a physical storefront and $25,000 for a food truck.
The chain's expansion comes as Florida is still trying to recover restaurant employment to pre-pandemic levels, even as Covid-19 continues to have a presence, OBJ reports. Dining and drinking establishment employment in the state went from 734,100 in November 2020 to 737,900 in December 2020, according to the U.S. Bureau of Labor Statistics and National Restaurant Association
While Florida was one of the eight states to add jobs over the month, it was still well below Florida's pre-pandemic employment in the sector of 838,300 in February 2020.
National Restaurant Association Chief Economist Bruce Grindy said in his January analysis on the numbers that most states see their employment numbers for restaurants and bars remaining down from pre-pandemic levels.
"Overall, restaurant employment in 46 states and the District of Columbia remained below February's pre-coronavirus level," he wrote. "In 15 states and the District of Columbia, restaurant employment was still down more than 25% from February."
Florida's employment in the sector was down 12% from February to December.
In total, Crave has locations planned or proposed in several states, including Georgia, North Carolina, Oklahoma, Texas, Colorado, Florida, Louisiana, Iowa, Nevada, Michigan and California. Currently the brand has 25 franchisees and was founded in 2018.