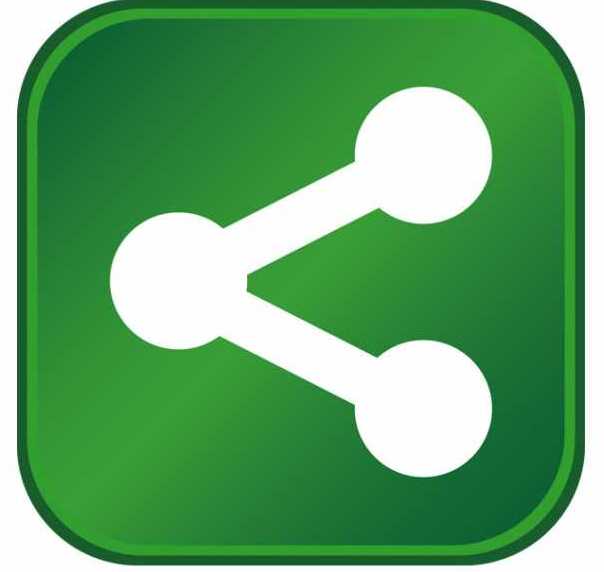 Financial advisory company PJ Solomon has chosen Fort Lauderdale's downtown corridor for its next satellite office. the company is looking to expand its business outside of New York's financial district and says it will capitalize on Fort Lauderdale's growing business environment.
"Establishing a base in Fort Lauderdale helps us keep pace with our rapid growth," says Marc S. Cooper, CEO of PJ Solomon, a leading financial advisory firm based in Manhattan. "Our new office gives us easy access to clients in the southeast. Fort Lauderdale also provides an excellent business climate and highly-qualified, diverse workforce."
The Fort Lauderdale office in Carr Workplaces at the Bank of America Building, 401 E. Las Olas Blvd., will house bankers and support staff from the firm. The company advises its clients on various financial services, including acquisitions, divestitures, mergers, recapitalizations and restructuring across numerous industries.
"The financial services industry has a second home in Greater Fort Lauderdale. PJ Solomon's expansion to the heart of downtown Fort Lauderdale reinforces our reputation as a business-friendly location of choice for the financial services industry," says Bob Swindell, president and CEO of the Greater Fort Lauderdale Alliance, which is Broward County's official public and private partnership of economic development.