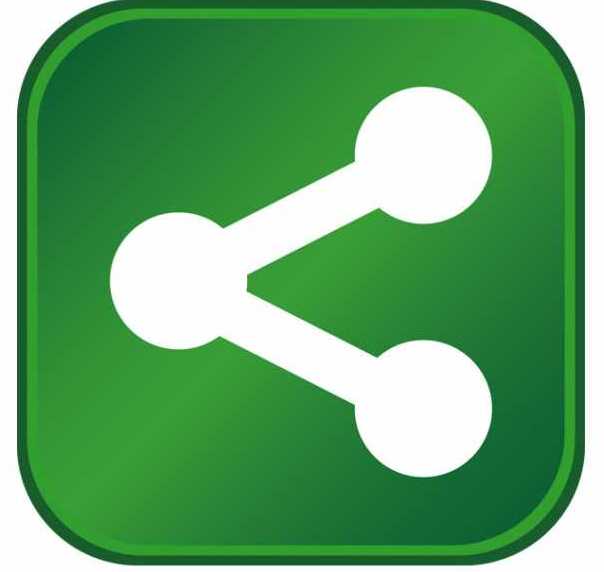 Virtu Financial, a leading provider of financial services and products that leverages cutting edge technology to deliver innovative, transparent trading solutions to its clients and liquidity to the global market, announced plans to expand to the DiVostaTowers located in Palm Beach Gardens, FL. The news comes after the company worked with CBRE, the Business Development Board of Palm Beach County (BDB), Gatsby Enterprises, and Tower CRE during the past year to facilitate the expansion.
The newly leased 10,019 square-foot office spacewill host executives, salespeople, traders and technology staff. 
The DiVosta Towers in Palm Beach Gardens has lured financial service titans to its Class A office space in the state-of-the-art, 11-story luxury office towers, which have a combined 220,000 square feet of space. The Towers were purchased in 2020 by New York based Gatsby Enterprises, LLC who is leading the charge in tenanting the state-of-the-artbuildings with qualified tenants. The towers offer unobstructed panoramic views of Palm Beach Gardens, floor to ceiling glass windows, a 4 story parking garage with a 4:1 parking ratio and electric car charging stations, common area conference rooms with catering kitchens, tenant controlled and dedicated HVAC and is located across from Downtown at The Gardens and within miles of the best golf courses in South Florida.
Virtu Chief Executive Officer Doug Cifu, who is co-owner of the Florida Panthers NHL team, said, "In the past year, we have witnessed the success of working remotely. At Virtu we have used this experience to diversify our office footprint outside of New York City. Opening a substantial office in Florida makes perfect sense for Virtu. The business and economic environment, growing population and infrastructure make it an obvious choice for our growing business."
Kevin Probel and Kevin McCarthy of CBRE represented Virtu Financial in the deal and Michael I. Lenchner with Sage Realty acted as Virtu Financial'sReal Estate Consultant. Constance D. Thomas and Jon Blunk of Tower CRE represented Gatsby Enterprises. The Business Development Board of Palm Beach County (BDB) assisted Virtu Financial with incentives, expedited permitting, relocation orientation for employees, and residential real estate needs.
"CBRE is pleased to have represented Virtu Financial in its expansion to Palm Beach Gardens," said Kevin Probel, First Vice President with CBRE. "This deal marks continued momentum for Northern Palm Beach County, which has shown incredible resilience through the pandemic. Northern Palm Beach County now is seeing an influx of new residents and significant interest from out-of-market tenants, especially financial and technology firms."
"Palm Beach County has long been coined "Wall Street South" luring a wide array of financial service firms out of Boston, Connecticut and New York. We enjoyed working with Virtu Financial and their employees in the relocation process and know that they will become fully engaged in all aspects of our community.  Virtu joins a group of over 70 financial service firms who have made the decision to ditch the high taxes and snow for sunshine and a business-friendly environment. A special thank you to City Manager Ron Ferris and the Director of Planning and Zoning Natalie Crowley for expediting all processes with the City of Palm Beach Gardens," said Kelly Smallridge, President and CEO, Business Development Board of Palm Beach County.
"We are delighted and honored to have Virtu Financial in the North Tower and look forward to welcoming other qualified tenants in the buildings," said Isaac Shalom, Gatsby Enterprises, LLC. Gatsby Enterprises, LLC is a family owned and operated real estate company focused on client relationships and prides itself on the management of its assets. Gatsby employs a hands-on approach to all the factors of its business which aided to get this deal done with Virtu Financial.
"The Palm Beach County office market continues to see an uptick in activity, a majority of which are companies located in dense urban cities such as New York, Boston and Los Angeles flocking to the County. This wave of new to market tenants doesn't appear to be slowing down," stated Jon Blunk, President, Tower CRE. "I am excited to be working with such experienced hands-on owners like the Gatsby team on continuing to represent DiVostaTowers to meet this growing demand.