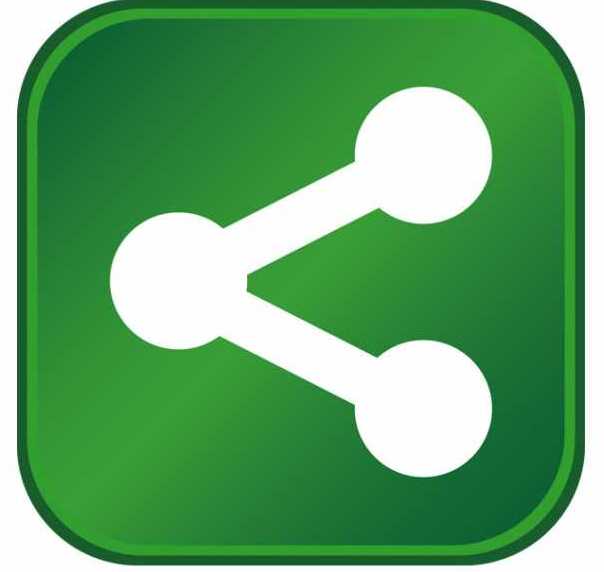 Epos Now, a financial tech firm from the U.K., will expand and move into the Plaza South Tower in downtown Orlando. The company builds point-of-sale systems and software for retail and hospitality businesses. It plans to more than double its U.S. staff of 46 by the end of 2020.
Epos Now has more than 5,000 U.S. customers, company officials said. "Our USA expansion has been a great success," Founder Jacyn Heavens said in a news release. "We are now firmly setting roots and fully investing in Orlando."
Epos Now comes into a market that already has a cluster of financial technology companies, with the London-based Finastra's office in Lake Mary and the growing young company Fattmerchant in downtown Orlando representing two of the more notable, the Orlando Sentinel reports.
The startup Abe.ai, which was acquired by Redwood City, Calif., company Envestnet early this year, also has an office for its artificial intelligence-based chatbot that helps consumers with financial advice.